Tamara and Peter are a forward thinking couple who planned a timeless celebration. This gorgeous wedding mixed old traditions with modern style. Tamara's stunning Monique Lhuillier dress was the inspiration for the romantic and classically themed wedding and reception. A vegan buffet (and to-die-for dessert table), unique wedding favors, and an inspirational location are just a few of the details that made this wedding stand out from the rest.Tamara + Peter | September 4, 2011 | Pearl S. Buck Estate, Perkasie, Pennsylvania

The ceremony

The ceremony was set in the garden of The Pearl S. Buck Estate. This venue was particularly fitting as both Peter and I are advocates of social justice, and Pearl S. Buck was an author and activist who dedicated her life to women's rights and children afflicted by poverty. Two violinists and a cellist established the ambiance for an intimate ceremony which was set against the backdrop of the old stone house. We were each walked down the aisle by both parents and exchanged vows which we wrote together. The ceremony was followed by a cocktail hour that was situated near the garden in a beautiful stone courtyard.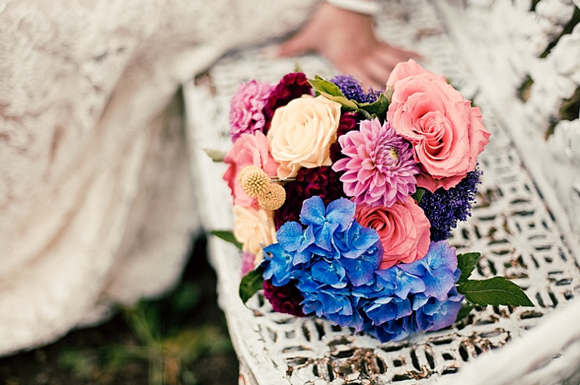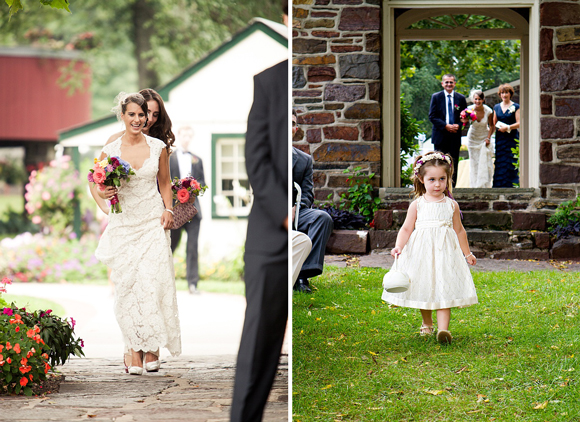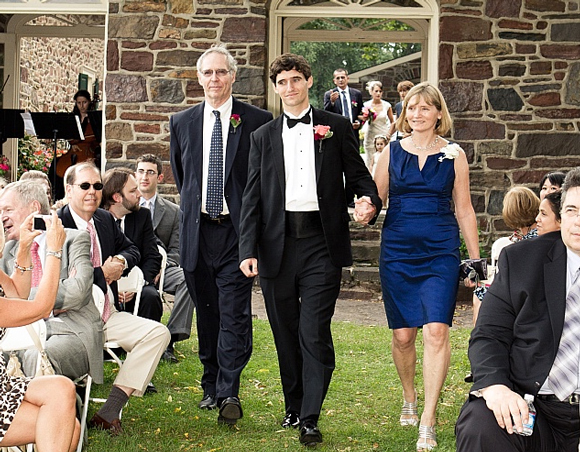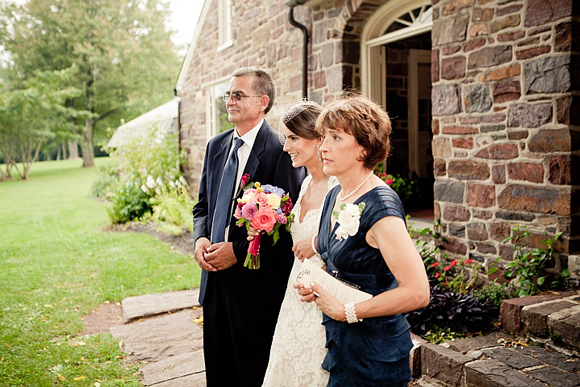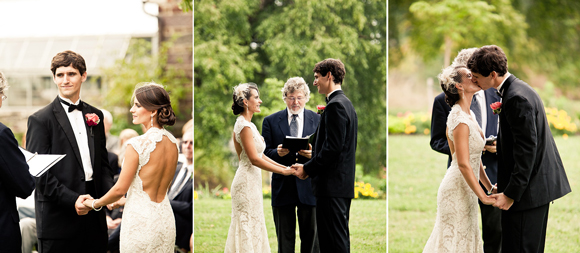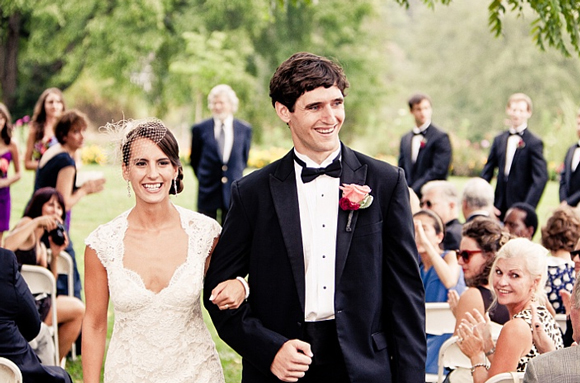 The reception
The reception was located directly behind the stone courtyard in a tent with a clear top which was adorned with white lights and chandeliers. The vintage theme of the wedding was inspired by my lace gown. Tables were decorated with old gold frames and differently shaped wine glasses which served as candle holders. Instead of regular table numbers, guests were guided to their tables by names of places that were important to us as a couple. The food included an all vegan buffet and dessert which celebrated our lifestyle and the party favor was a book called The Good Earth which was Pearl S. Buck's Pulitzer Prize winning novel. Guests danced the night away to some Bosnian tunes which involved everyone holding hands in a traditional circle dance. It was an enchanting night full of support and warm wishes as a thousand different worlds collided – from Peter's childhood friends who flew from California and Chicago to my  family members who flew from London, Bosnia and Australia.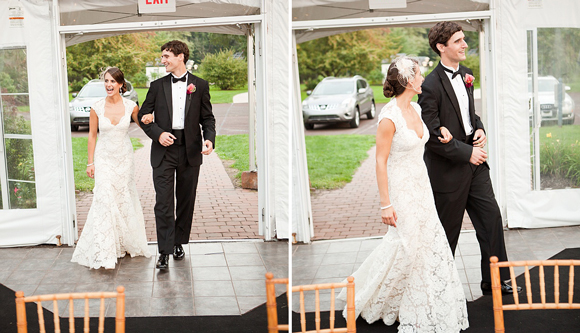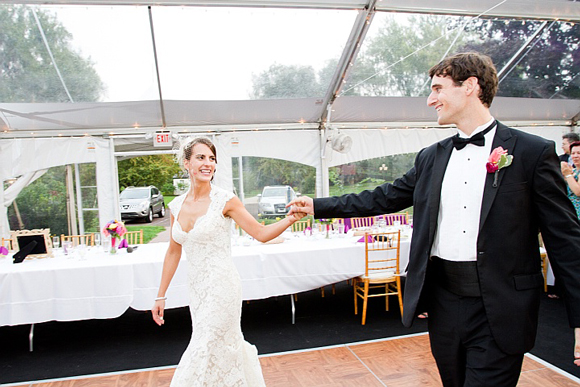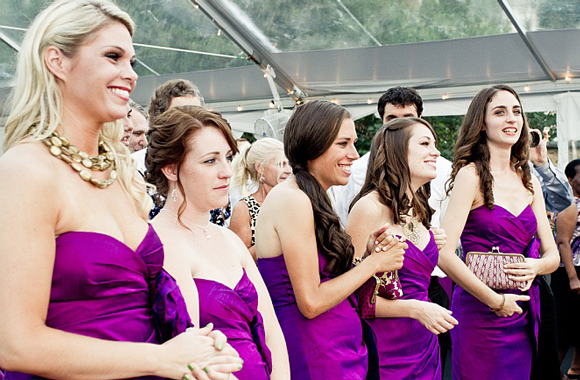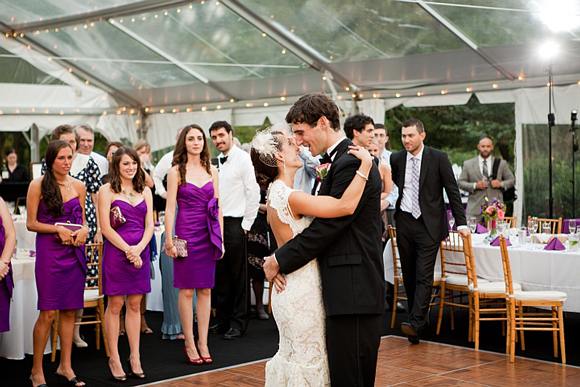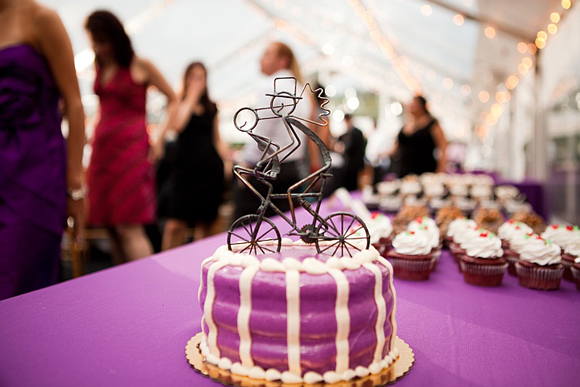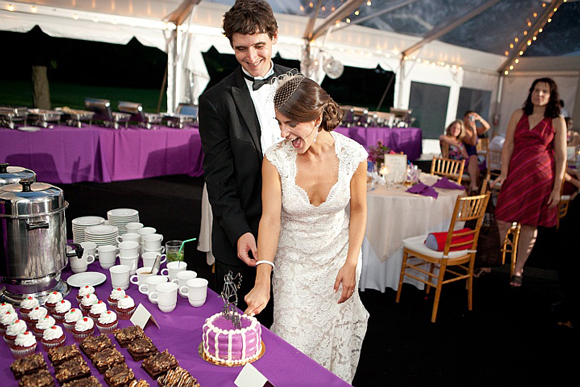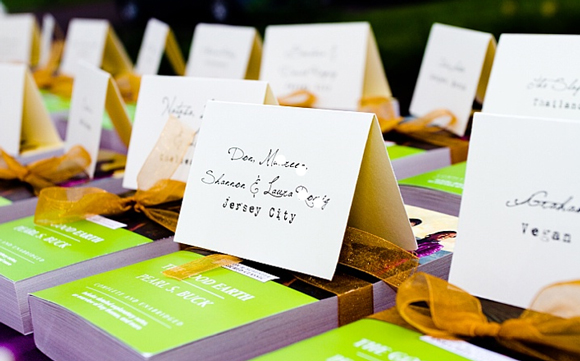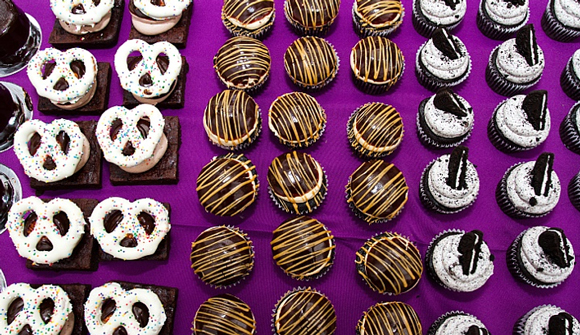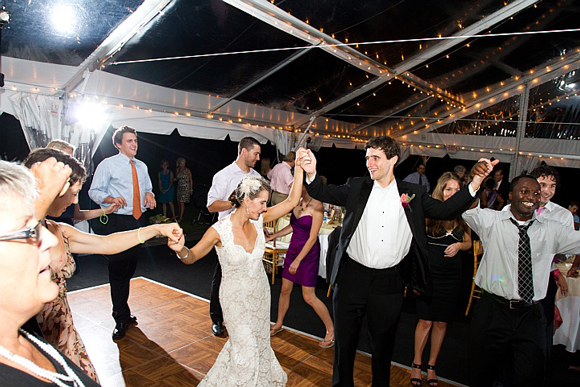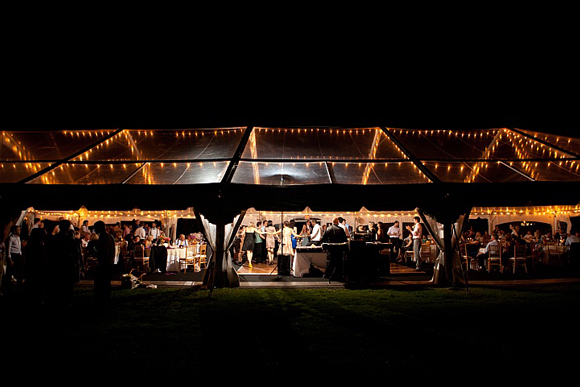 How Tamara found her "dream dress"
I had more of a "look" and a feeling in mind rather than a particular dress.  I knew I wanted to go more with a classic dress reminiscent of a by-gone era rather than a traditional ball gown.  Once I saw this dress, the entire theme of the wedding became clear to me and allowed me to focus more easily on additional details for the ceremony and reception.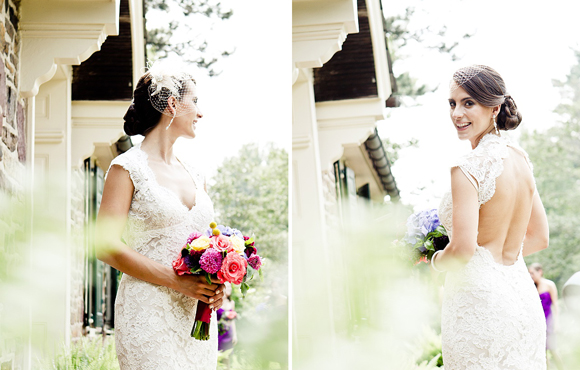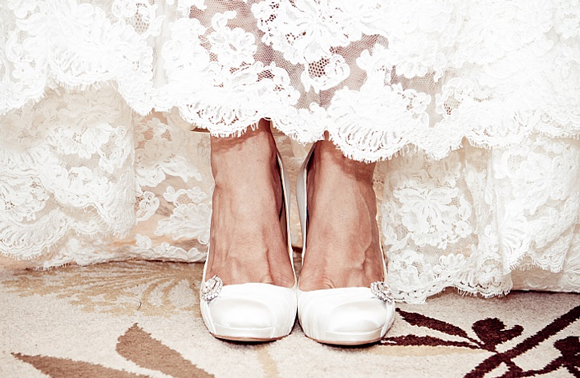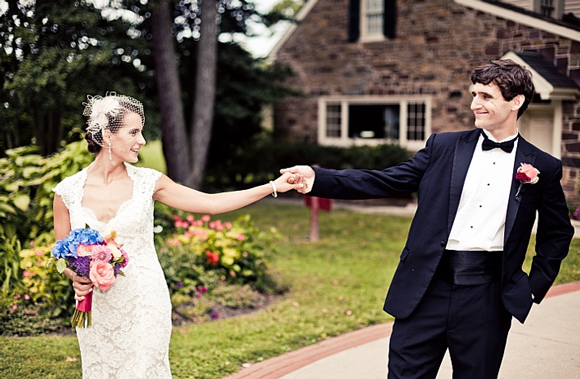 Three words that best describe how Tamara felt in her wedding dress
Majestic, unique, spectacular.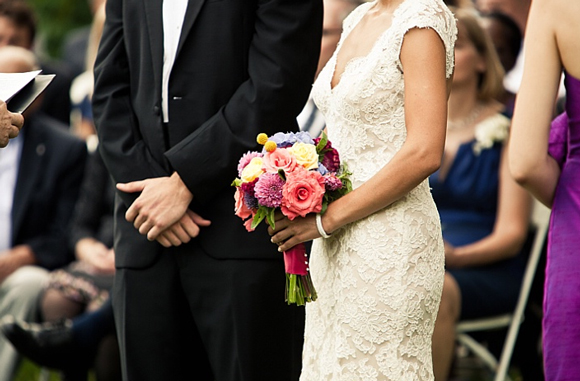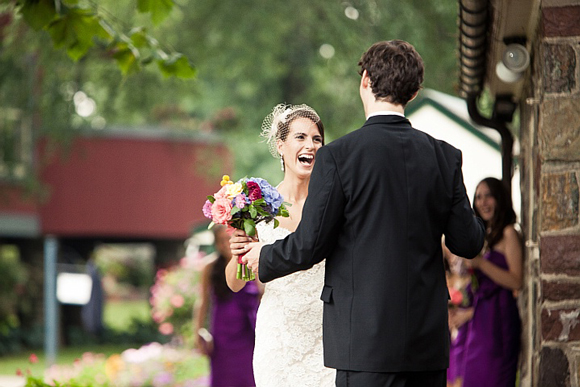 Why she decided to sell her wedding dress
Honestly, I would like to give someone else a chance to wear such a stunning dress at a lower price.  Something doesn't feel right about wearing a beautiful gown once and then placing it in storage.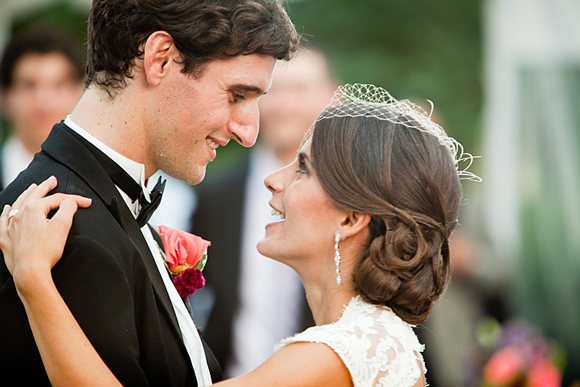 We are throwing back to all the blogs, posts and magazines we have been printed in past & present with all things Open Aire Affairs. 
https://www.preownedweddingdresses.com/blog/real-wedding-tamara-peter