A Whirlwind Romance
LatashaAdraea
Adraea and I met online just in the nick of time because I was debating whether to deactivate my profile. I wasn't very active on the site but she messaged me and things took off from there. It wasn't love at first sight, as Adraea would say, but it was a whirlwind romance. It started out quasi-long distance, Adraea lived in New Brunswick, NJ and I lived in Philadelphia, PA. Most of our relationship was spent on the phone talking, texting, and messaging all day with weekends spent together. Adraea asked me to be her girlfriend by writing a note with boxes to check yes, no, or maybe and presented me with a ring pop. I couldn't say no to that and from that point on we have moved in together, gotten engaged, gotten married, and moved to Wisconsin.
Adraea proposed to me on my 30th birthday at a karaoke bar. I had my party at Yakitori Boy in Philadelphia, PA with a few friends present as well as a photographer who happened to be recording the entire event. After everyone sang "Happy Birthday" and we were about to start singing karaoke again, Adraea grabbed the microphone and started talking. She told everyone how she didn't get me a gift and that since she never sings for me, she wants to do so now. She then proceeded to sing "All Of Me" by John Legend in the most beautiful voice ever. After she finished, she got down on one knee and proposed.
The wedding planning process took about a year to come to fruition. We knew we wanted an intimate wedding filled with personal touches and for it to be family-centered. We started out planning to have the wedding in Delaware because same sex marriage was not yet legal in Pennsylvania. Once it became legal, we quickly looked into vendors in PA, changed our guest list and realized we would have to change our date. We both liked the thought of an outdoor, rustic wedding so that made finding a venue somewhat easy. The venue we chose sat on four acres of land, had a barn and enough space for our ceremony, reception and cocktail hour. It included a list of preferred caterers and coincidently our caterer's restaurant was located a few blocks from where we lived so we dropped in one night and loved the food, so we booked him. We settled on a southern barbecue style menu. Later on we found out that the bakery that we wanted partnered with our caterer and was included in our package. I did a lot of DIY projects and purchased items from Etsy and Orientaltrading.com. We worked really hard to find vendors in unconventional places to stay within our budget, such as Craigslist. Initially I thought I could handle all the details on my own but soon became overwhelmed once the three month mark hit. Adraea convinced me to hire a wedding coordinator before I lost my mind. That turned out to be a fantastic idea and I was so grateful that I did because she relieved so much anxiety and made things run smoothly on our day.
Overall the wedding was one of the best days of our lives, although there were a few hiccups, we couldn't have asked for a better day. My word of advice would be to remember that your wedding day is about you and your partner. No matter what goes wrong, who doesn't show up, what you couldn't afford, or even if it rains, as long as you get to marry the person you love most in this world, that's all that matters.
Photography By Amy Gray Photography
Dress By Arielle Bridal
DJ By The R Productions
Venue By Graeme Park
Venue Coordination By Open Aire Affairs
Wedding Coordination By Precise Events Inc
Shoes By Irregular Choice
Catering By The Red Cedar
Cake By Karolyn's Kakes
Vintage Rentals By Love Birds Vintage Rentals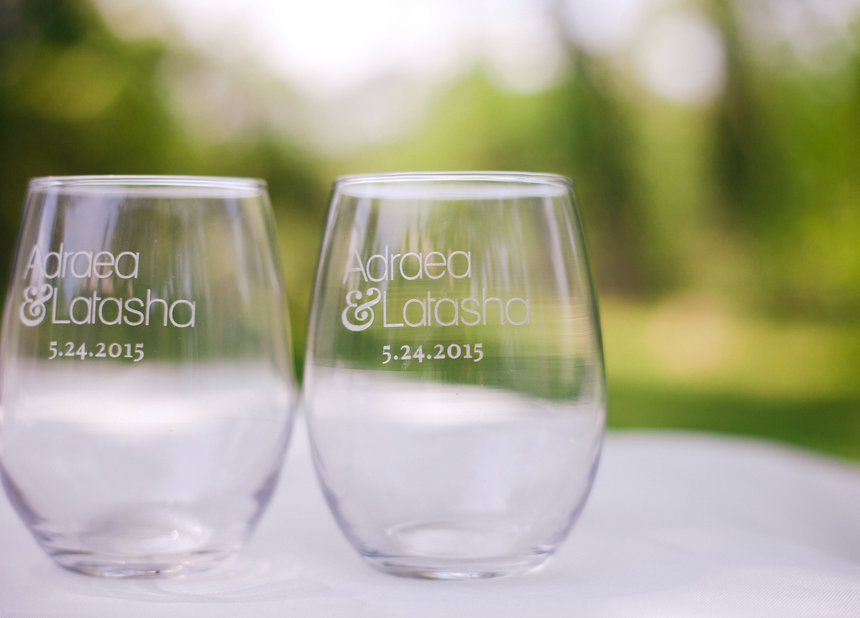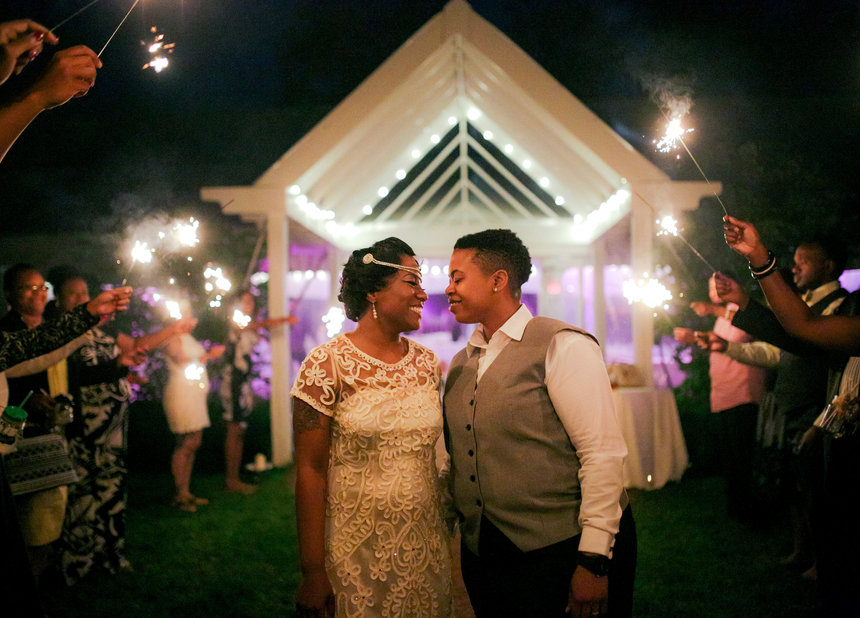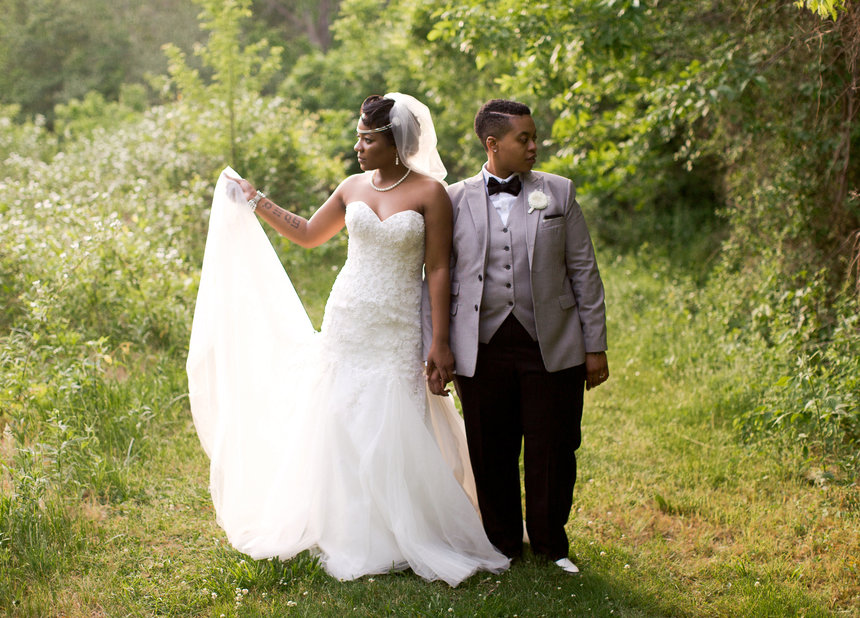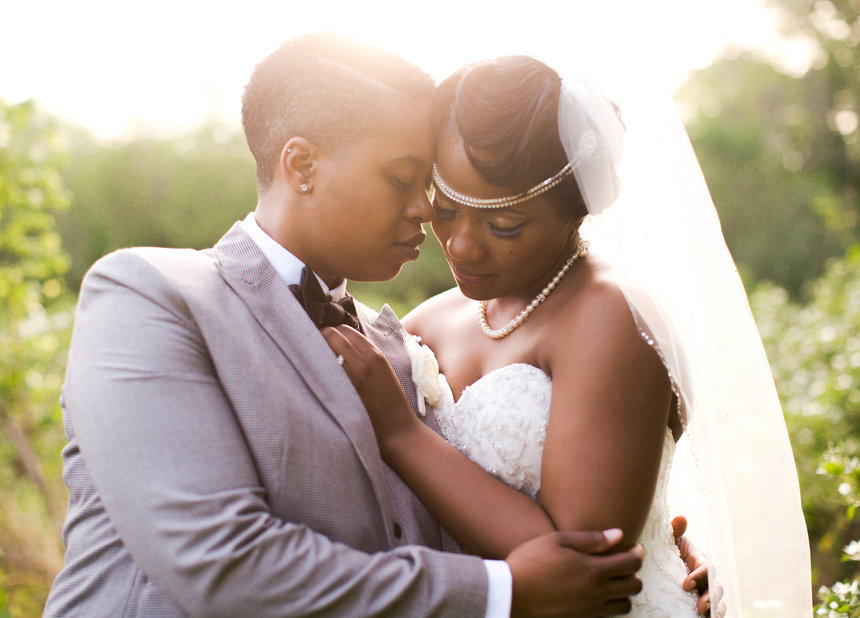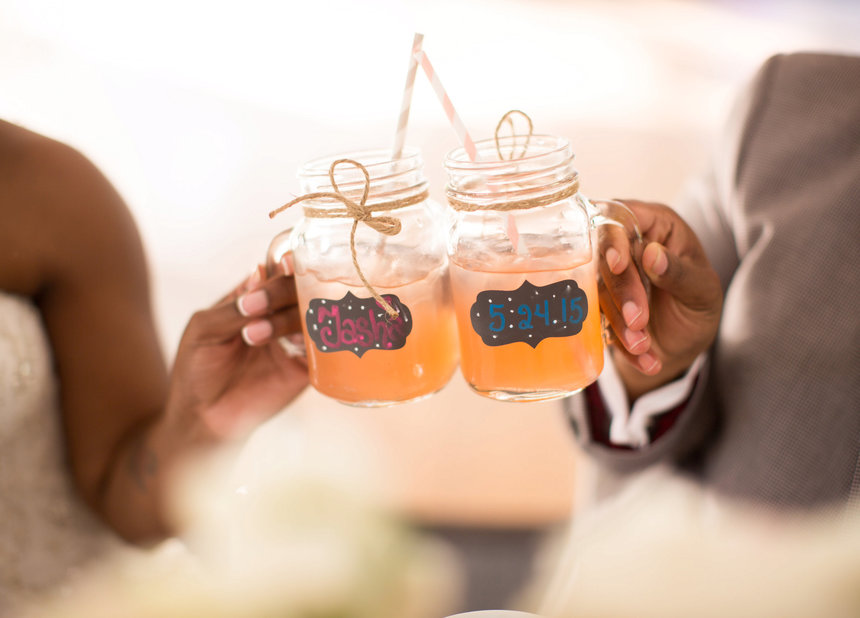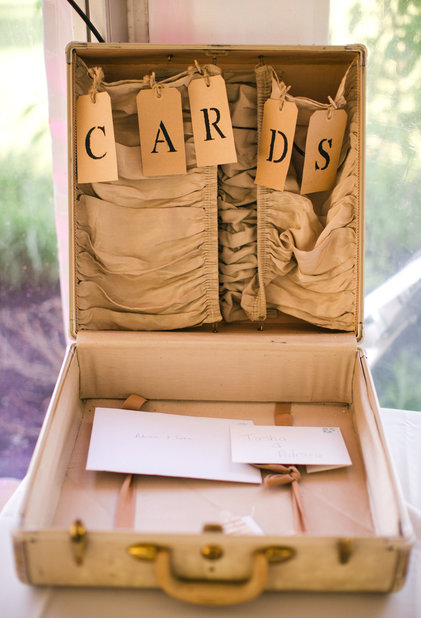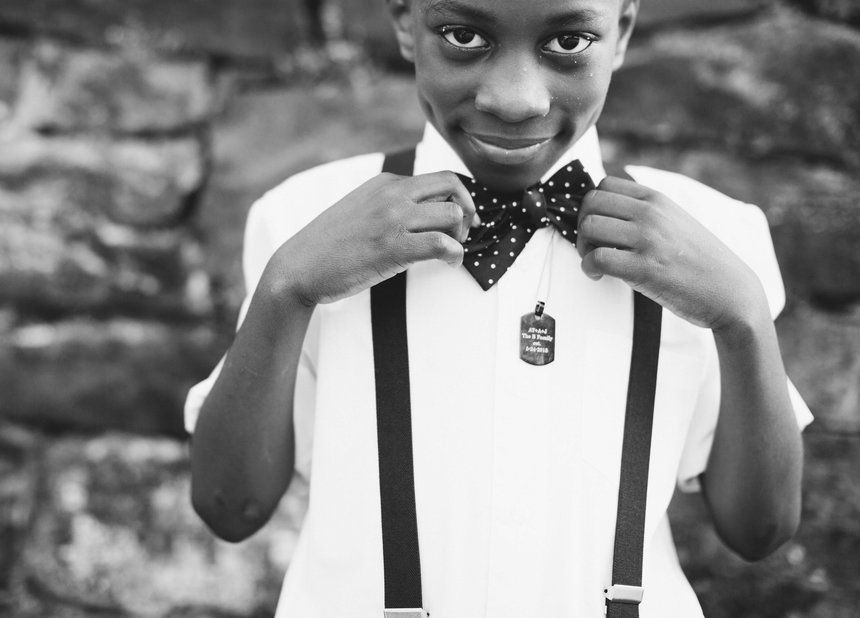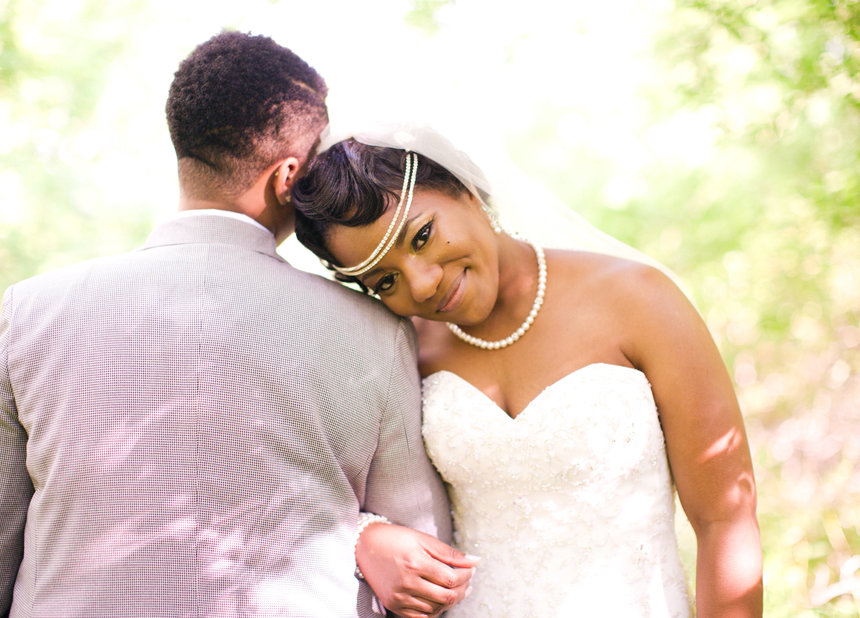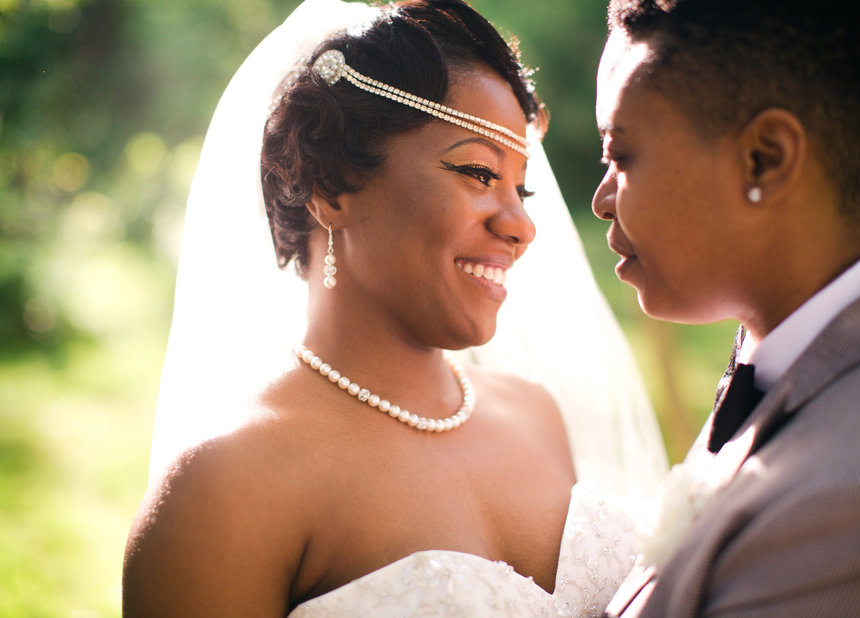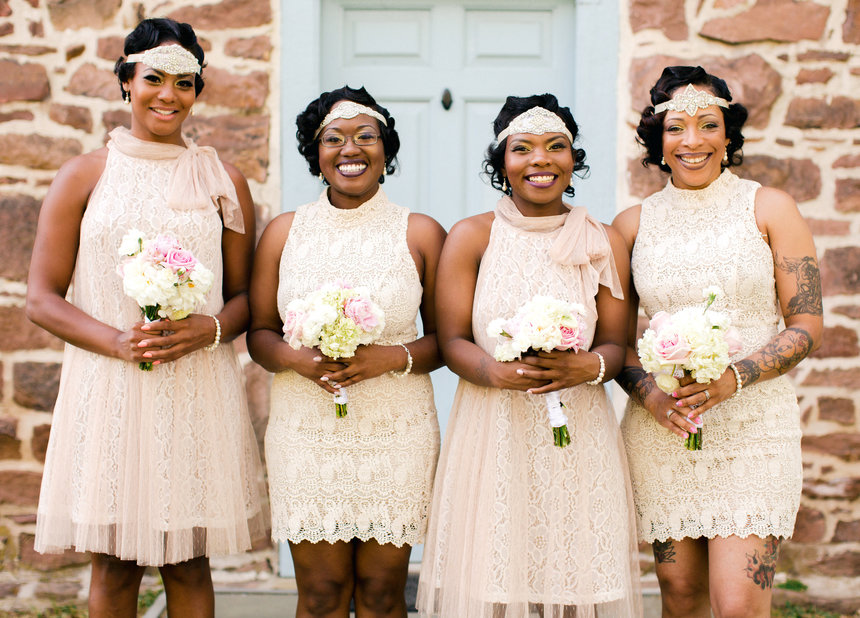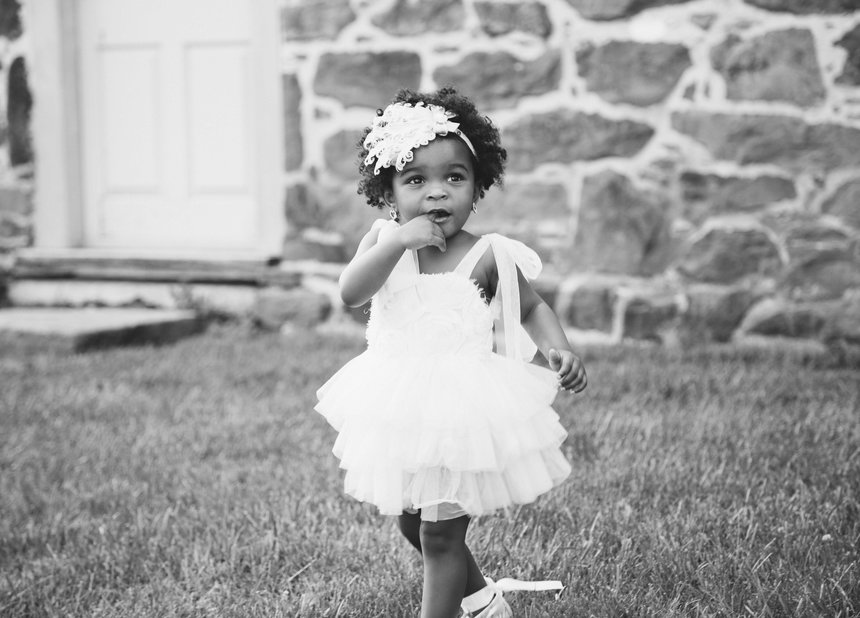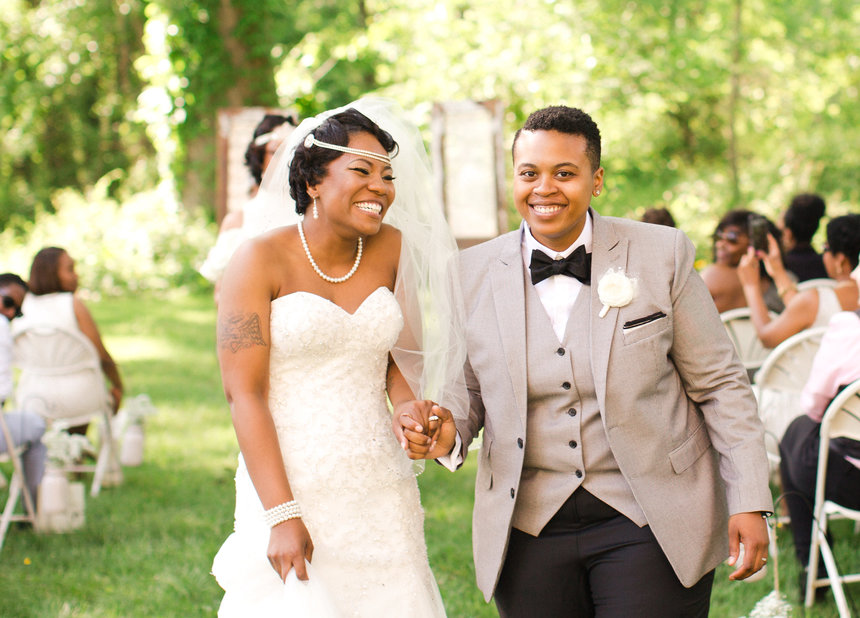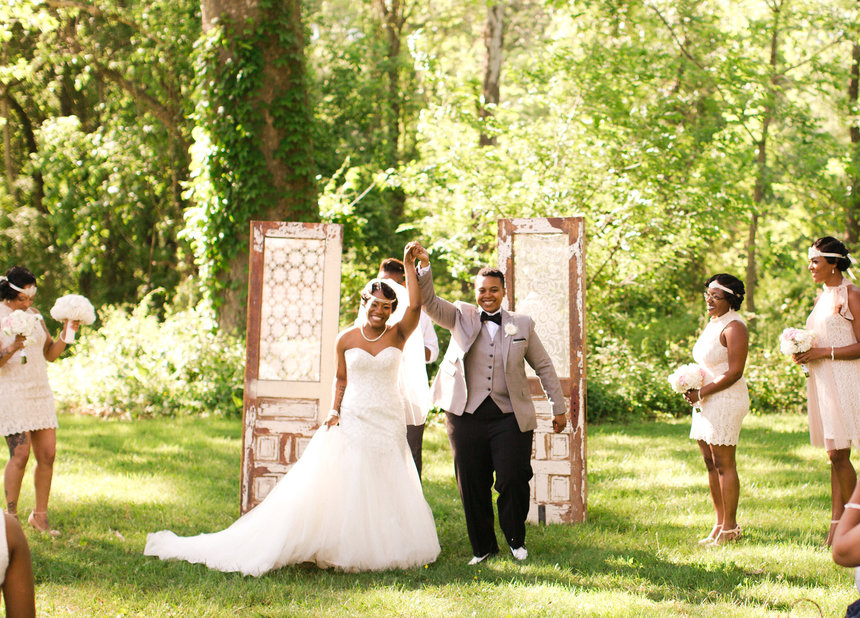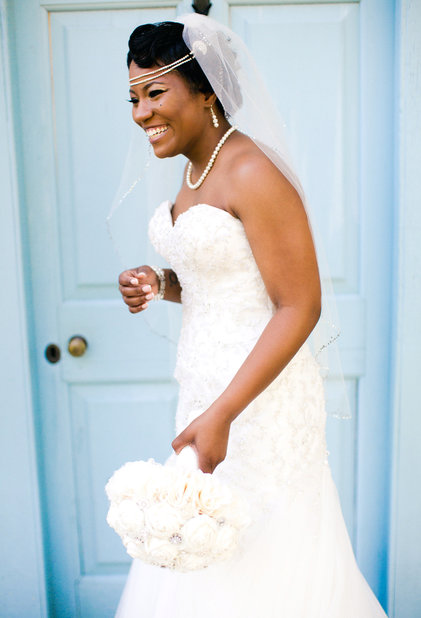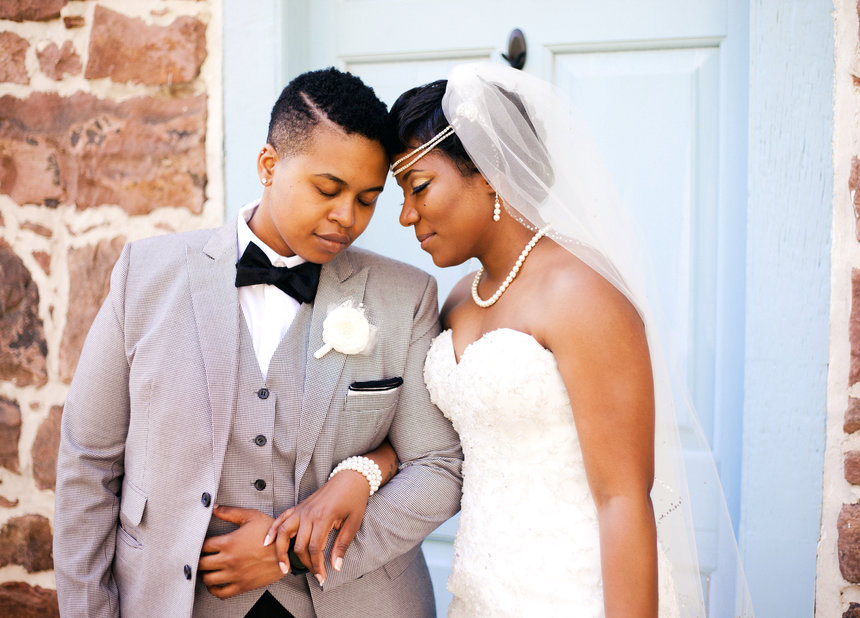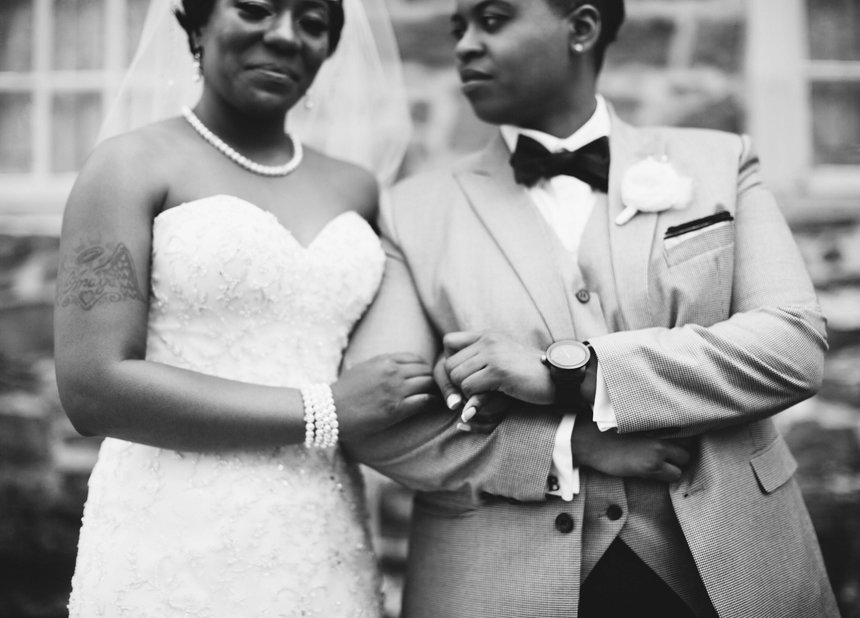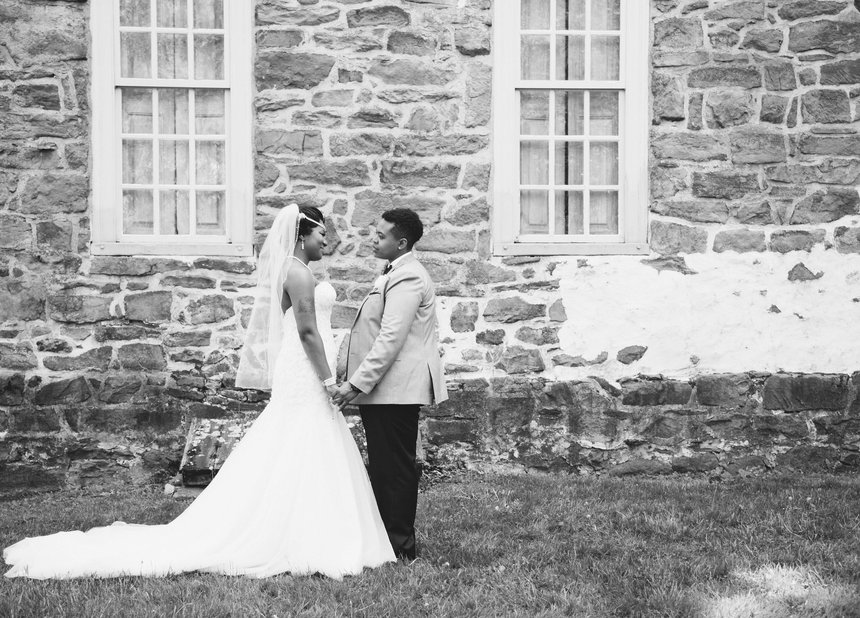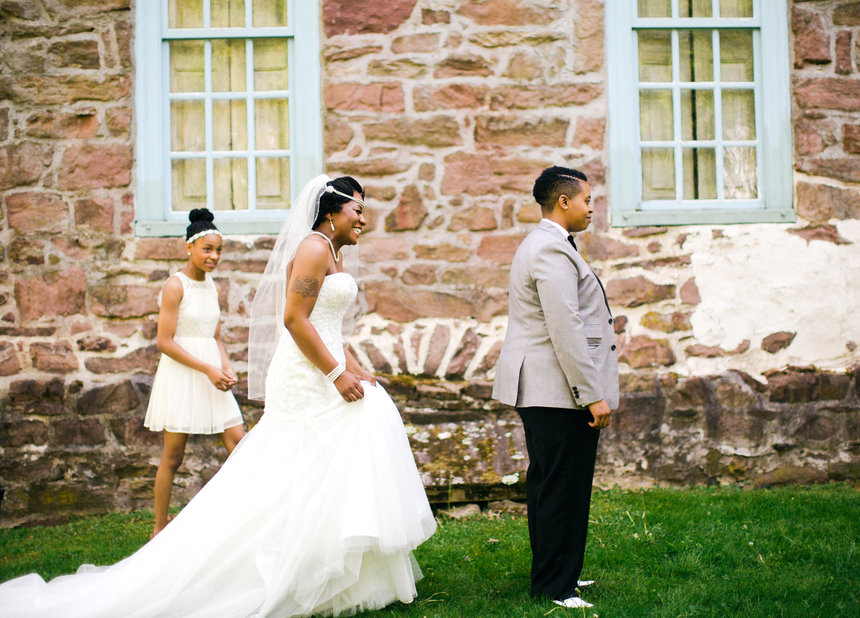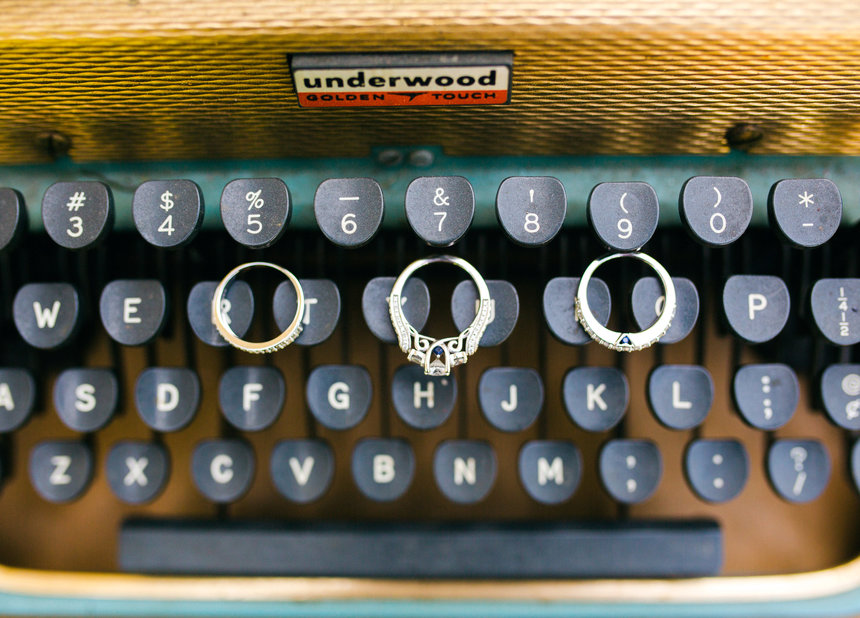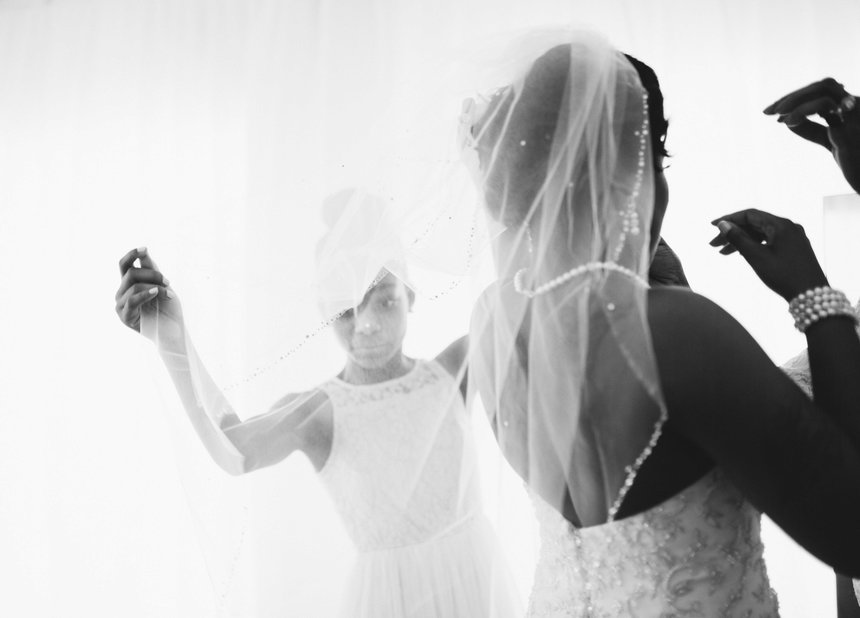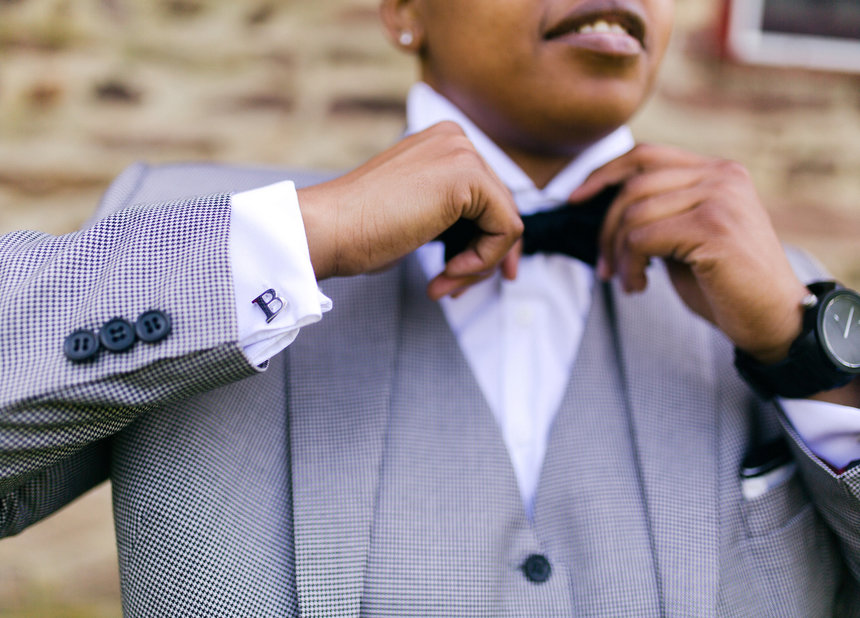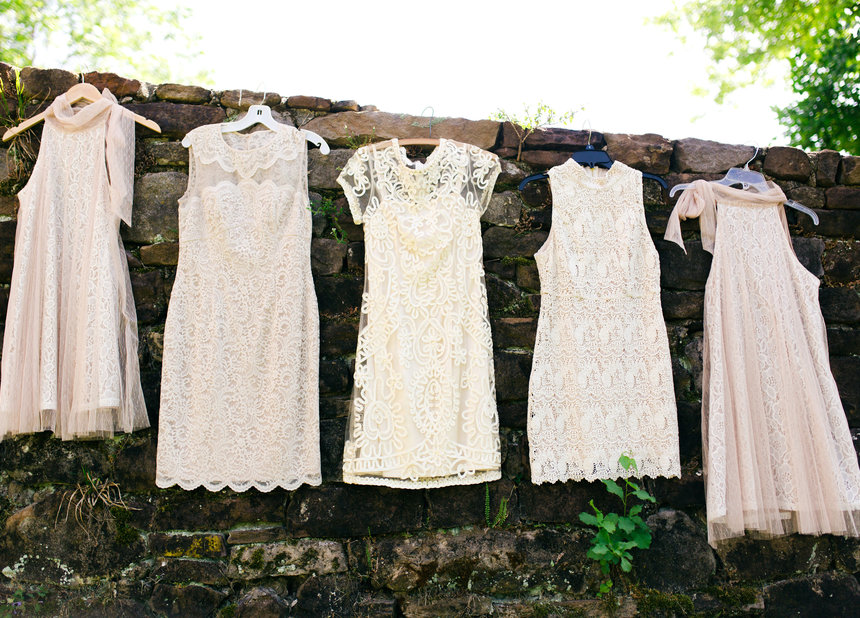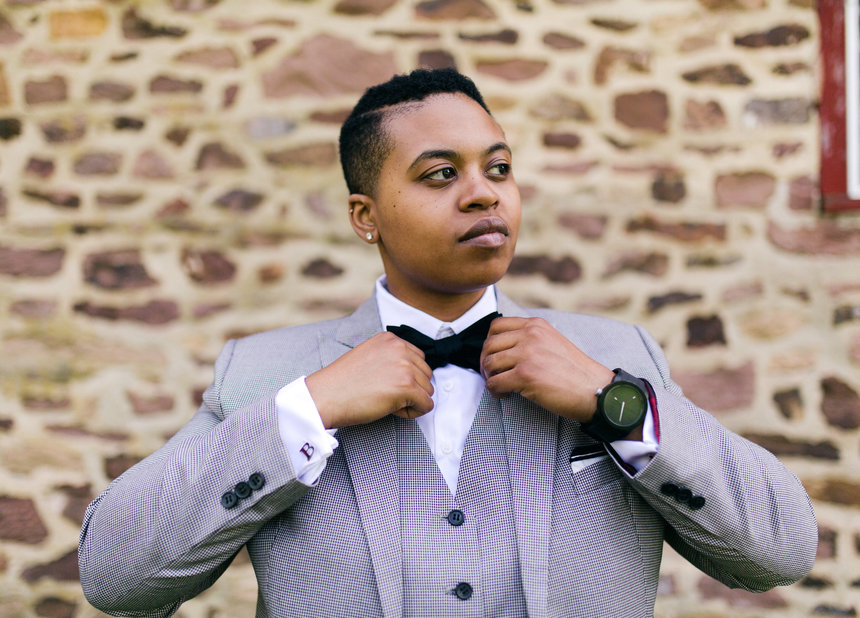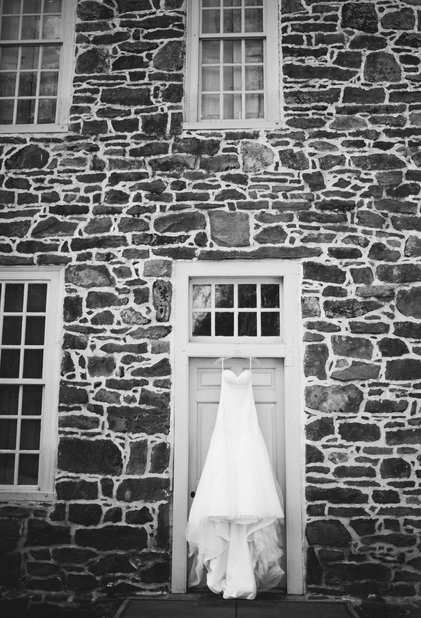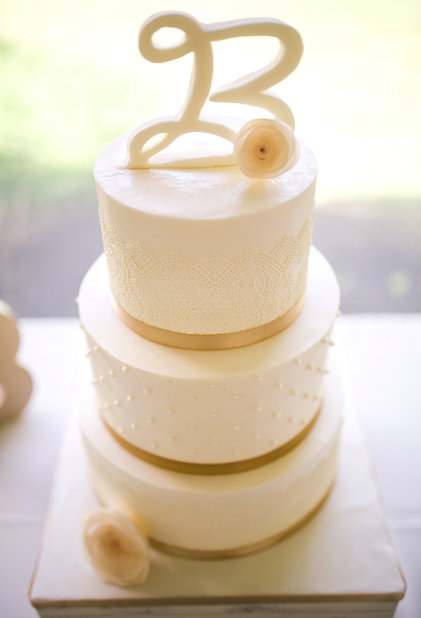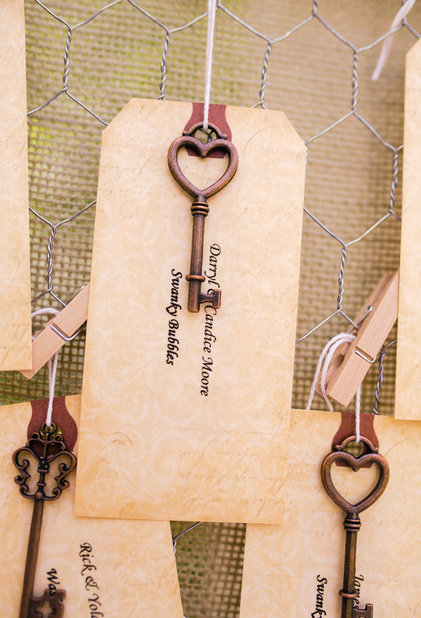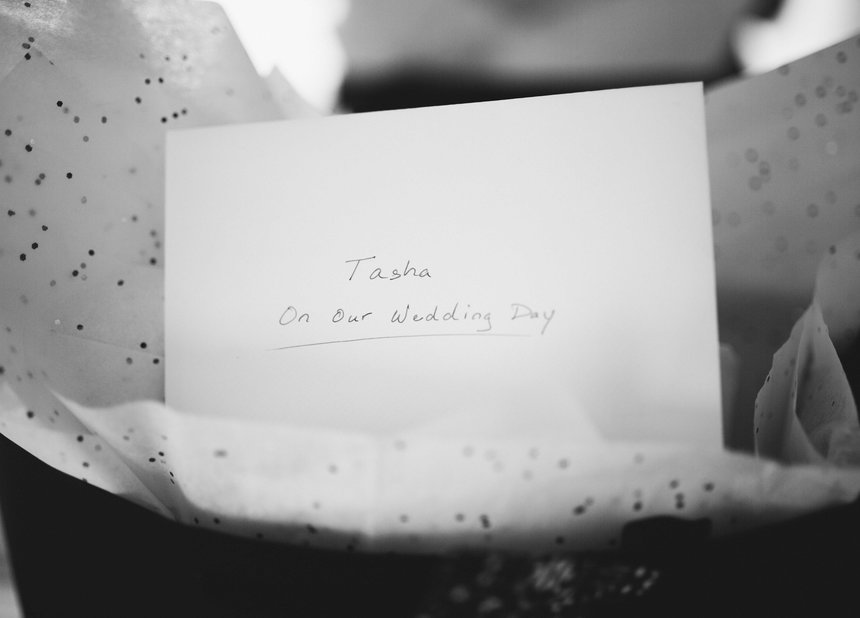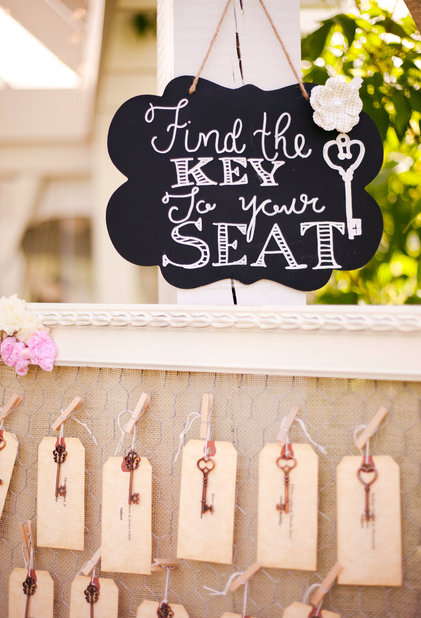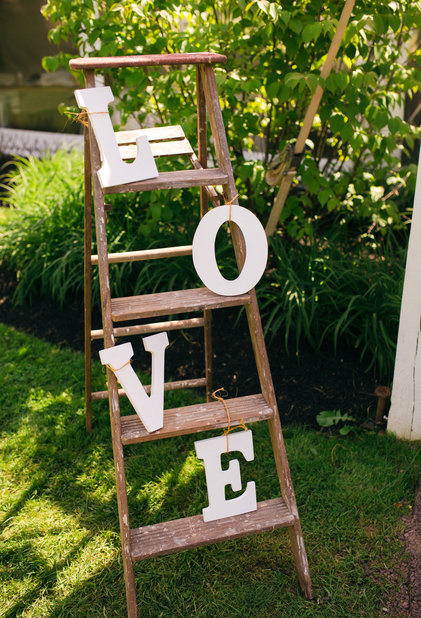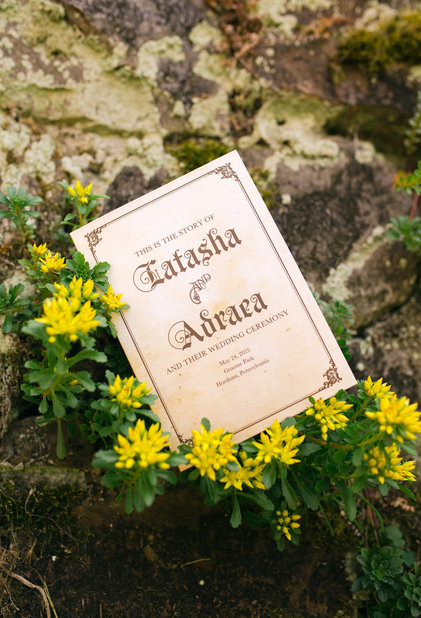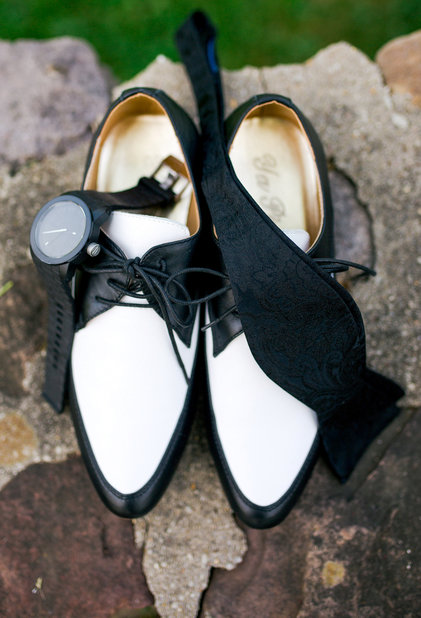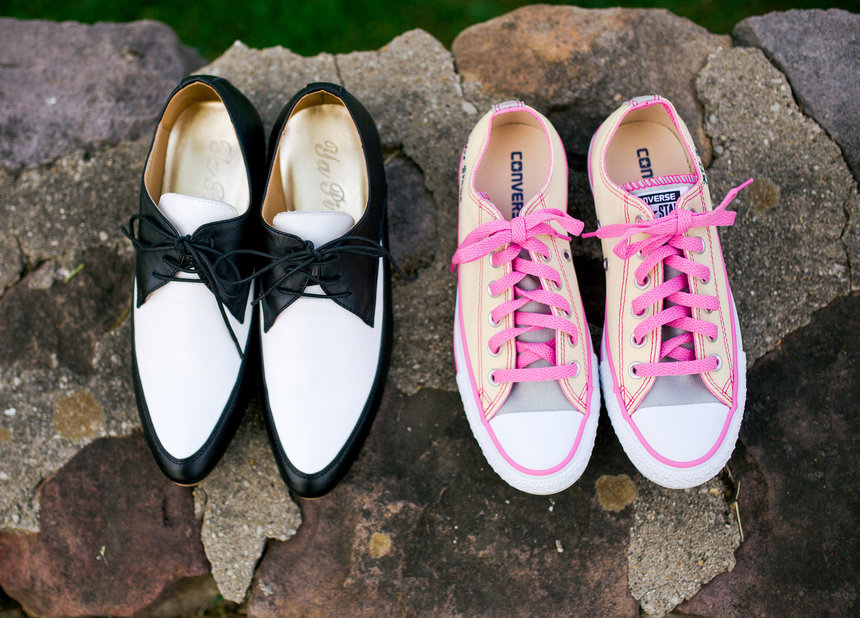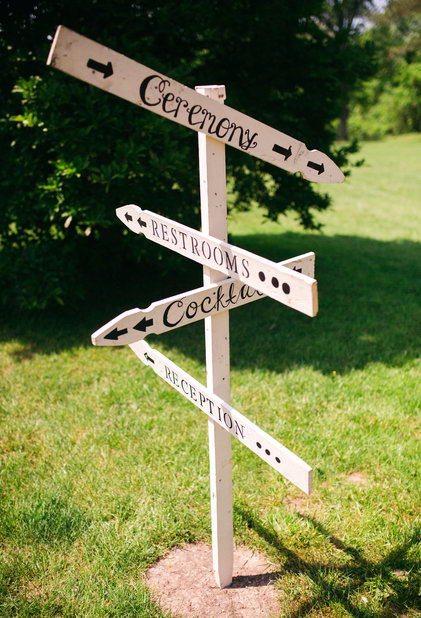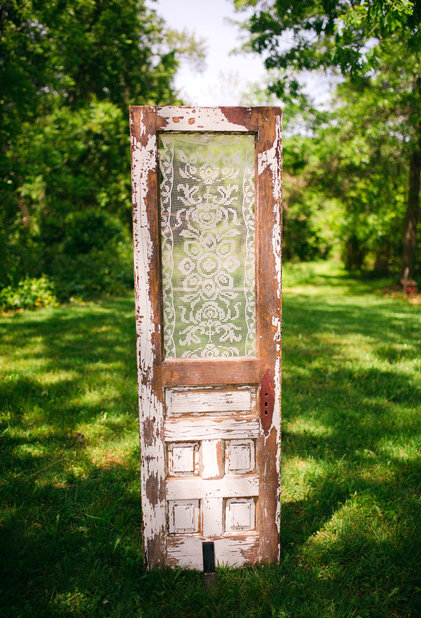 https://www.handhweddings.com/blog/520/latasha-adraea-a-whirlwind-romance