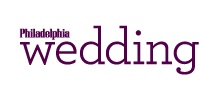 Picture of the Week: Have a Morning Ceremony, Get this Gorgeous Light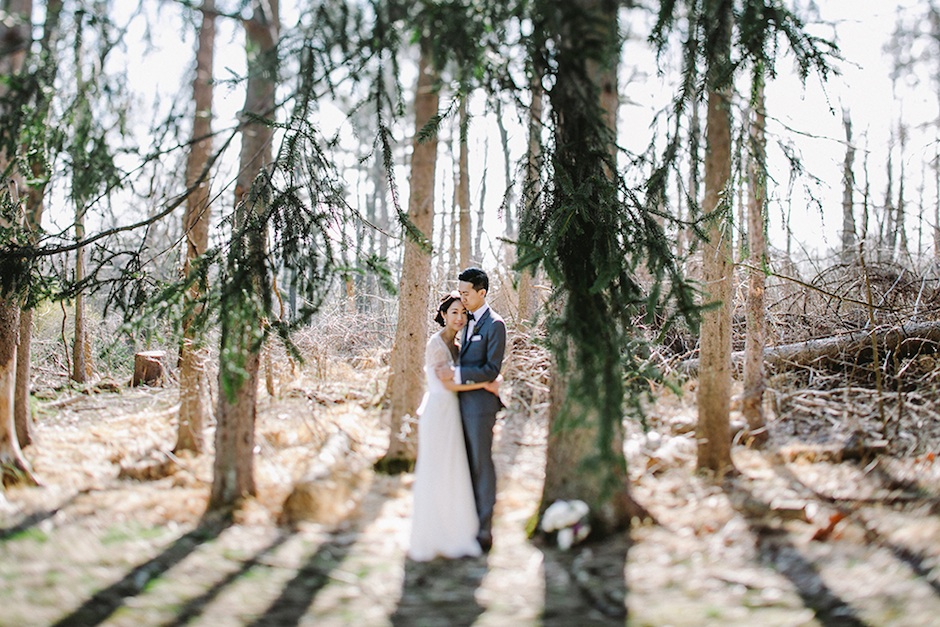 From Carina Romano of Love Me Do Photography:
We were taking photos of the couple right before their morning ceremony on the lawn at the Pearl S. Buck Estate. It was mid-April, so even though many of the trees didn't have their leaves just yet, we wanted to show the beautiful nature of the location. There was this really nice moment when the morning light started coming through the trees and warmed up the day.
We are throwing back to all the post, blogs & print we have been in featuring Open Aire Affairs. 
http://www.phillymag.com/philadelphia-wedding/2014/05/14/picture-week-morning-ceremony-get-gorgeous-light/