This wedding had it all! Loads of beautiful details, a stunning couple, amazing florals, and an awesome party with perhaps the best wedding band in Philadelphia. Seriously, check out Pop Philly. They're incredible. Matt and Kelly's wedding at Ridgeland Mansion is one we would photograph over and over again. We first got to photograph these two a few months ago during their engagement session in Philadelphia, which was so much fun. We had just as much fun this weekend at their wedding. They're both so easy going, super chill, and just easy to be around. Matt and Kelly are all about just having a great time with friends, and each other.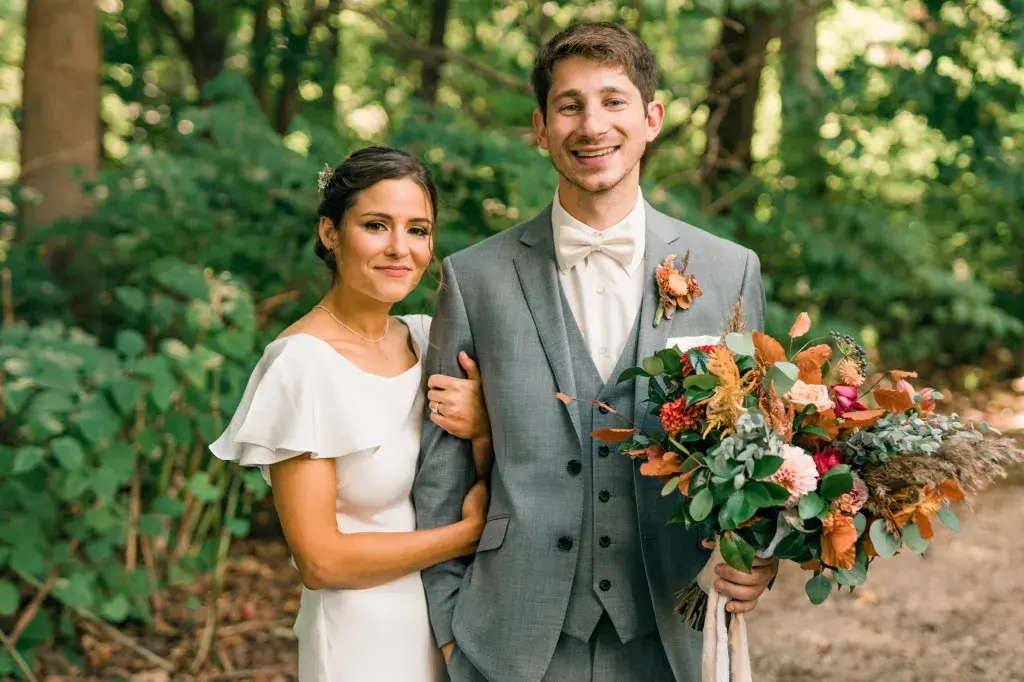 We had a few little breaks from shooting and as we asked Matt how he was feeling, he responded with just being so happy and excited that the day was finally here. He said it in a very relaxed and content response, and you could absolutely see it on his face just how happy he actually was. We loved watching them laugh and smile with one another while on the dance floor, seeing their giant grins as Kelly came down the aisle, and their even bigger smiles after they were pronounced husband and wife.
TO MATT + KELLY:
We loved celebrating with you guys! Your wedding was so beautiful and we would photograph your wedding every weekend if we could. We are so happy for you both and cannot wait to show you the rest of the photos. They'll be available soon, but until then, we hope you enjoy this sneak peek from your wedding at Ridgeland Mansion.
https://josiahandsteph.com/2021/09/wedding-at-ridgeland-mansion/