Today's venue walkthrough is of the stunning Tyler Gardens in Philadelphia, PA and our virtual tour guide is the Venue Coordinator RaeChani Wilson from Open Aire Affairs. Enjoy!
TELL US A BIT ABOUT YOUR VENUE:
The Formal Gardens were constructed in 1931 by George F. and Stella Elkins Tyler to provide a landscape setting for their estate, Indian Council Rock. The four-tier Gardens were influenced by French and Italian gardens and feature varieties of flora, beautiful lush lawns, dramatic stone walls and staircases, gravel walks, fountains, and bronze sculptures. Tyler Gardens are reminiscent of a golden age of elegance with fairy tale charm.
See more after the cut!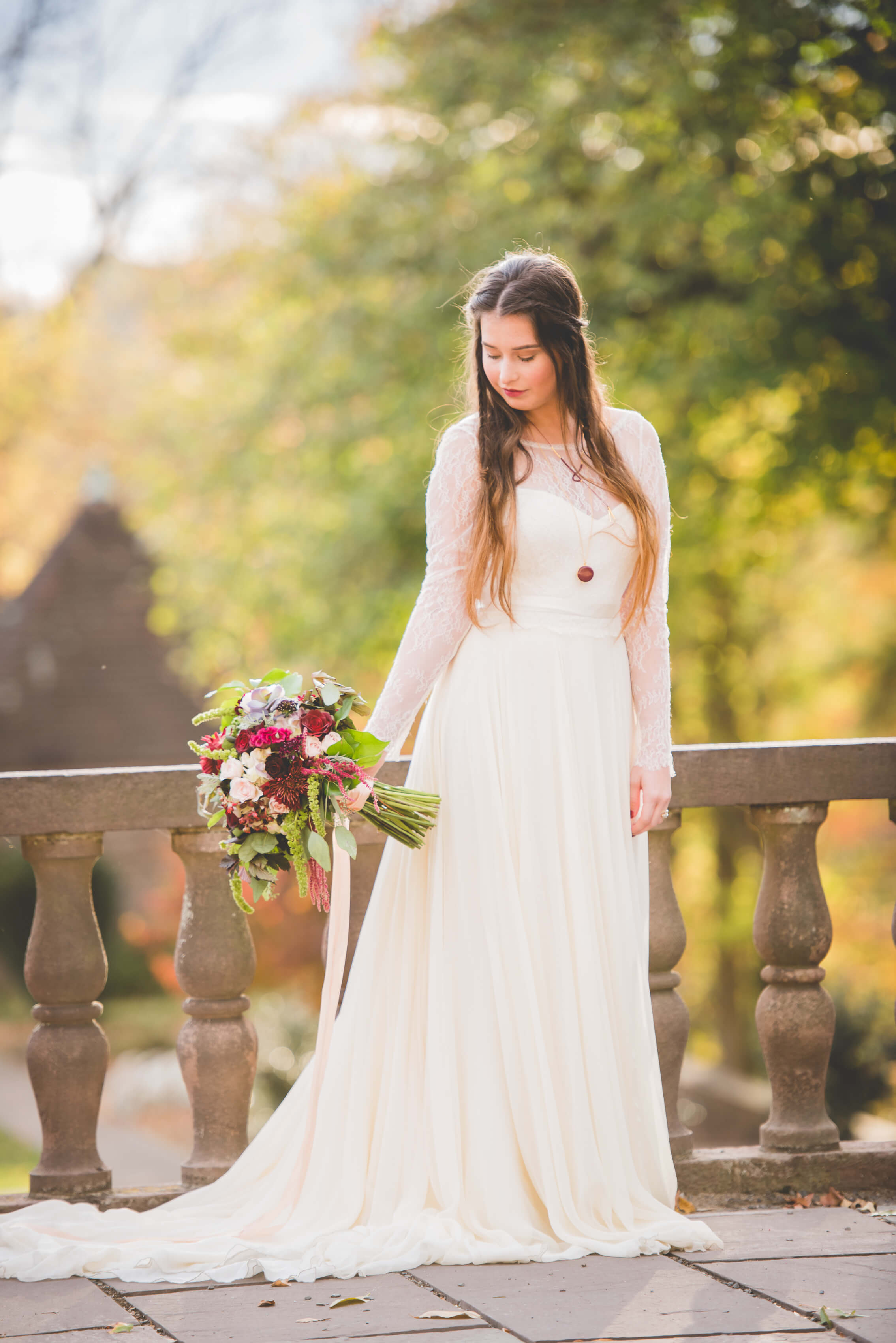 WHAT MAKES YOUR BUSINESS UNIQUE?
This is a BRAND NEW venue in the Bucks County area. So none of your friends or family members have gotten married here yet! We are very excited to feature garden parties throughout the seasons as well as host fairy tale weddings.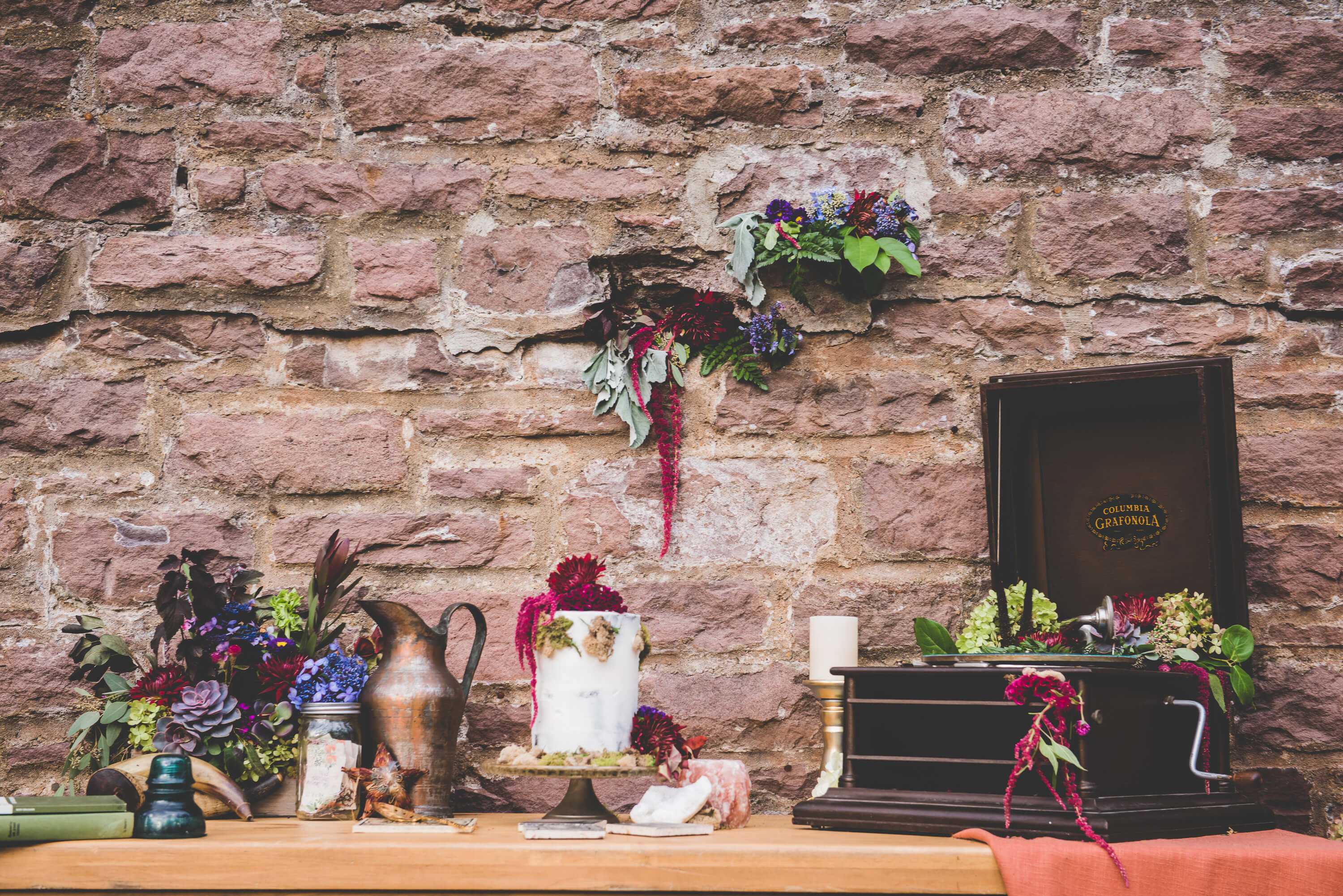 DO YOU TARGET ANY PARTICULAR NICHE?
There is a classic & whimsical feeling when you step into the gardens that just makes for a great backdrop for the Classic Garden or Gastby Bride.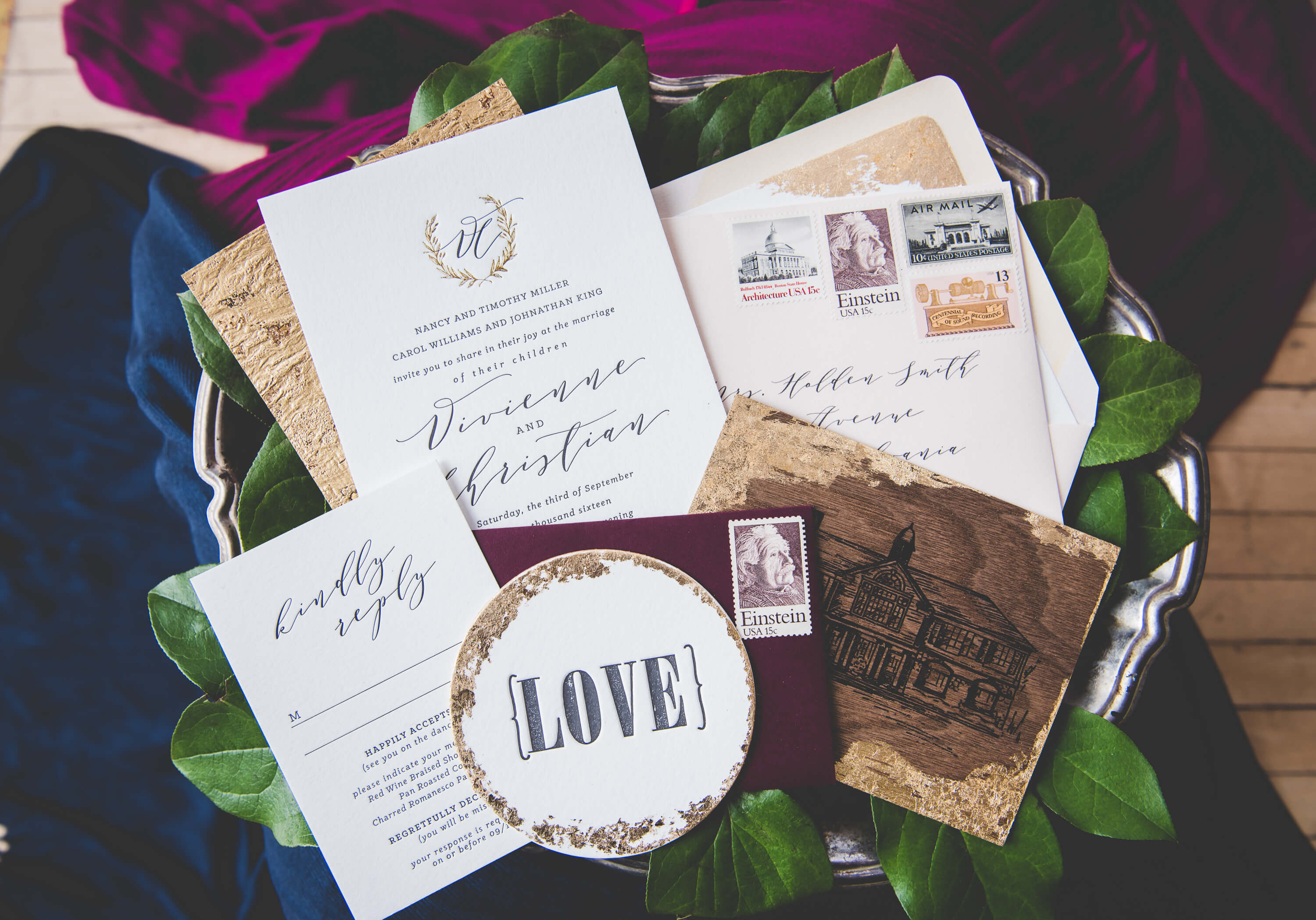 WHAT'S YOUR FAVORITE PART OF THE JOB?
I just LOVE each design detail that comes together making each client different. I haven't hosted the same wedding twice yet as our tented pavilions are a full blank slate to really do anything you would like. We can go from full rustic to modern, & from pops of color to an all white wedding. Our clients can customize the look & feel of their event  venue with our blank canvas approach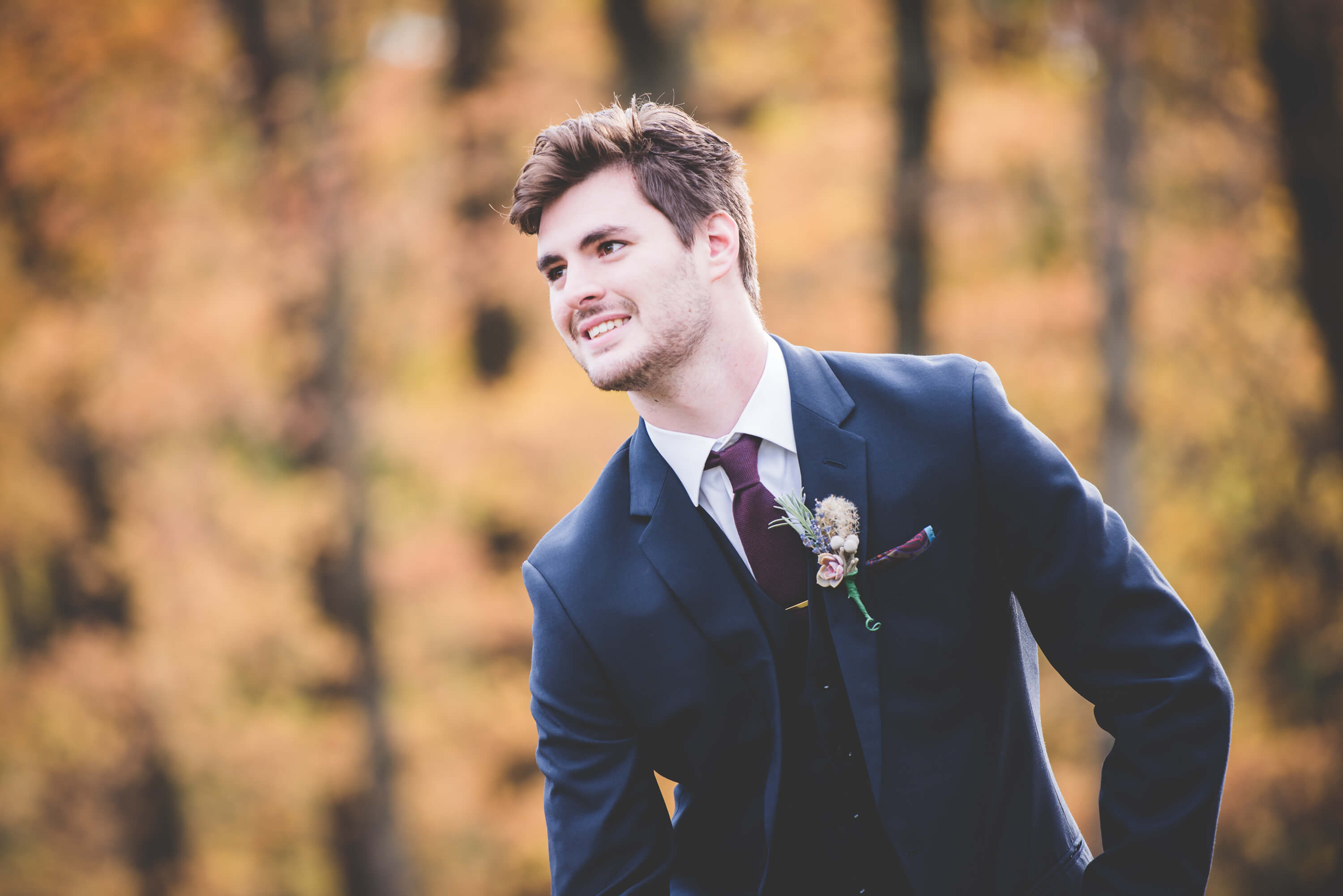 HOW DO YOU HELP COUPLES CUSTOMIZE THEIR WEDDINGS?
We have more than fifteen sizes and kinds of tables, hundreds of variations in color and design of linens, as well as utensils and tableware in a multitude of designs. We also have different lighting designs  as well as a clear top to make your reception space bring in the nature surrounding the venue.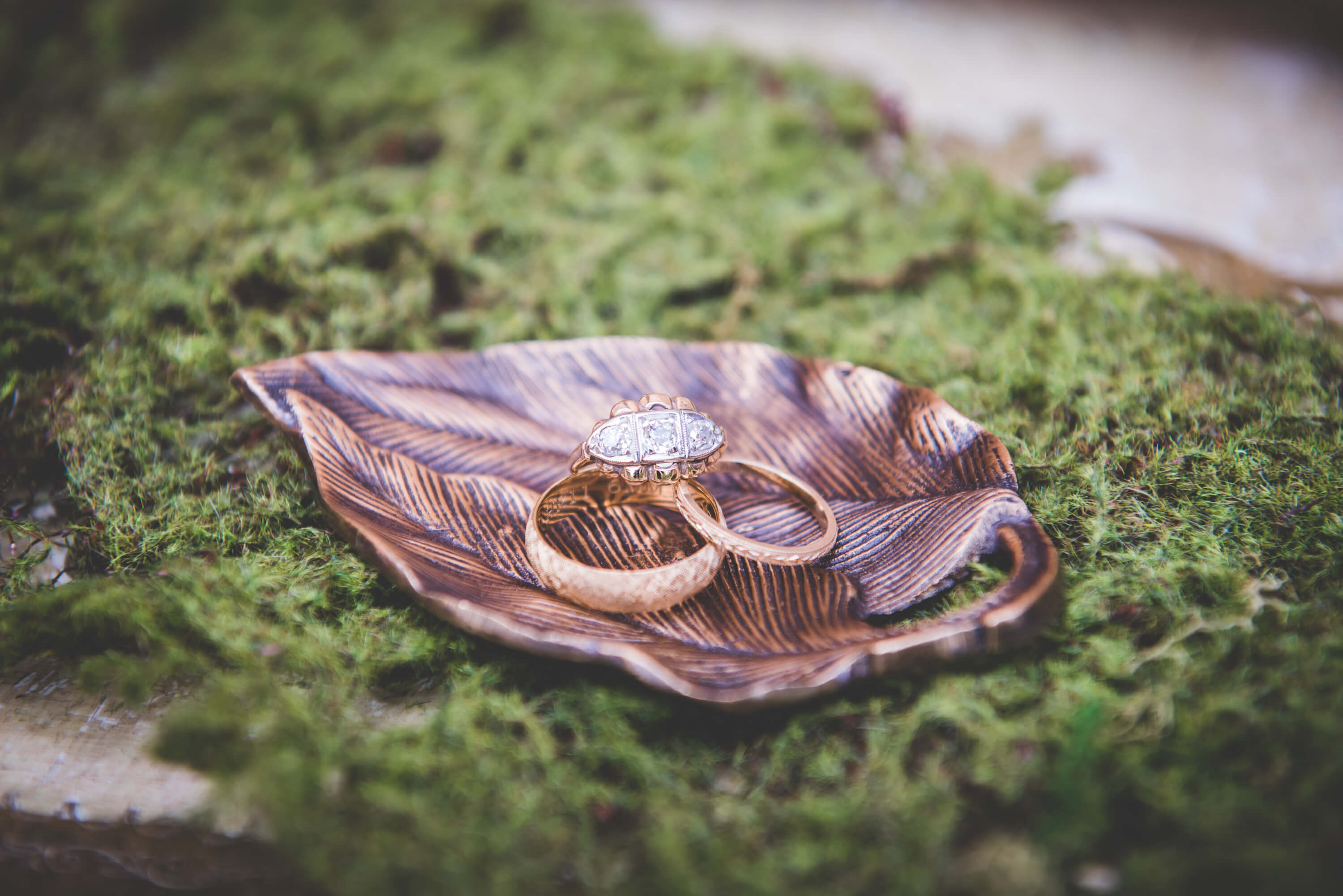 DO YOU HAVE ANY FUNNY STORIES ABOUT A PAST WEDDING OR EVENT?
The funniest one would be when I had one client that wanted to have their puppy walk down the aisle with the rings. Things didn't go as planned of course the dog ran right past the bride & groom into the field to chase butterflies. So part of the bridal party & myself chased after the little thief to get the rings to finish the ceremony. Photographer & most of the guests got it all on camera!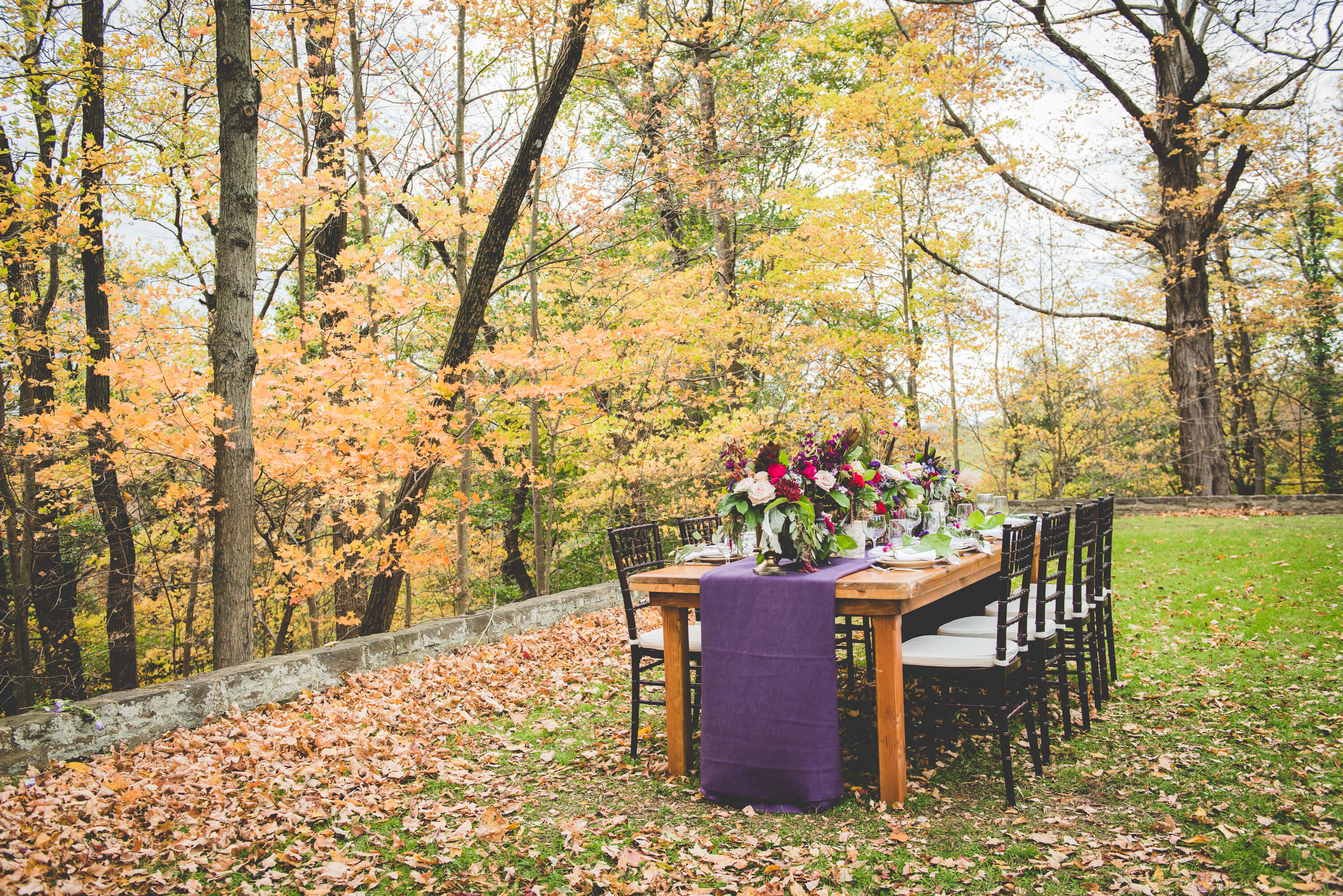 WHAT'S THE BIGGEST LESSON YOU'VE LEARNED?
It's really about what the couple envisions and how it makes them feel that day. I have a lot of the couples family members & friends voice their opinions but at the end of the day I always ask the couple what do they want. It's hard to make decisions for everyone on your guest list. So go with what makes you happy!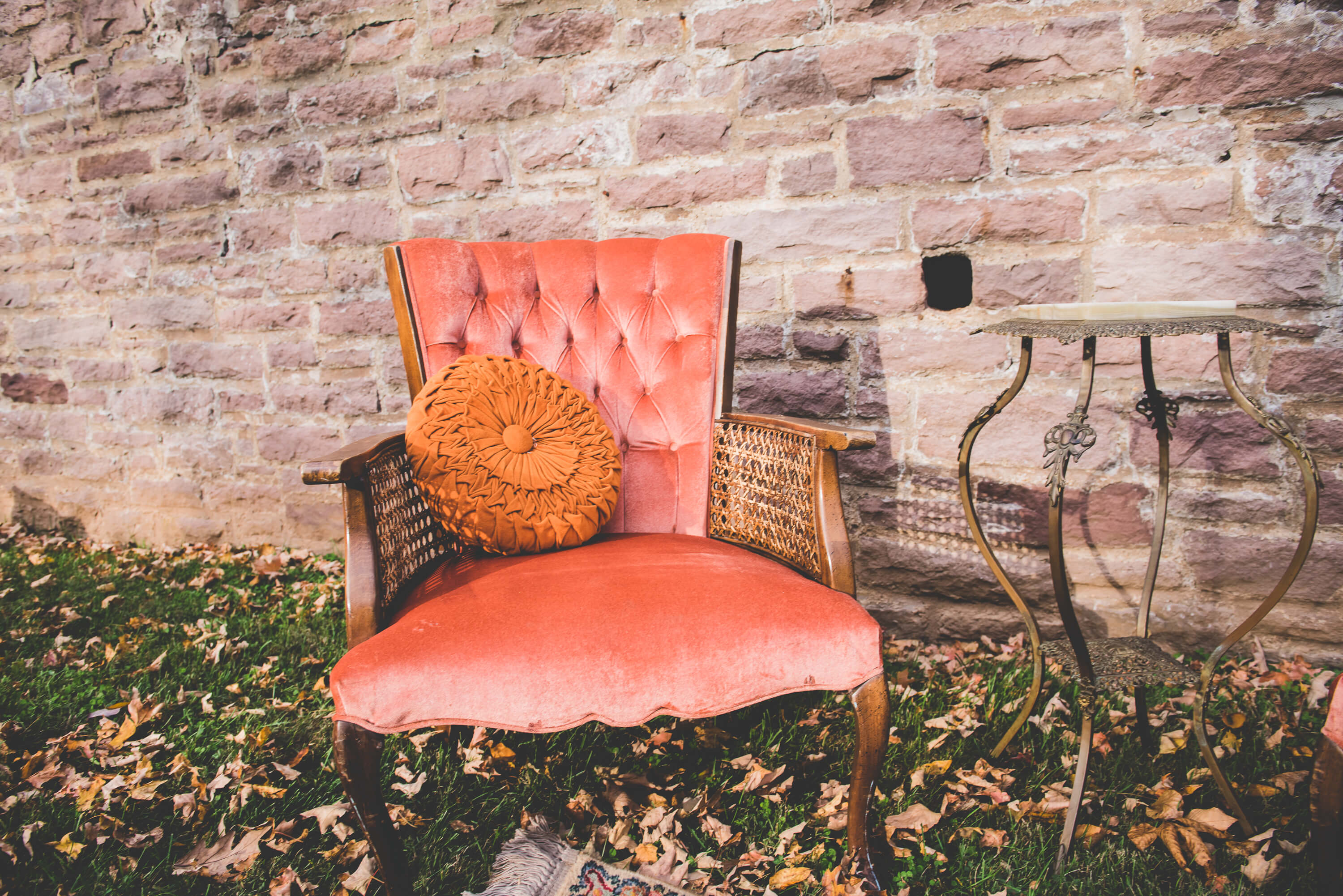 ANY TIPS FOR BRIDES ON THE HUNT FOR A VENUE?
I always suggest to look for the vision of the venue. How do you want to feel on your day looking around and seeing all your guest mingle about? Your full vision of what you expect will be the backdrop of your venue. Also, go with what you want, not something your family & friends expect, it's your day that will last a lifetime.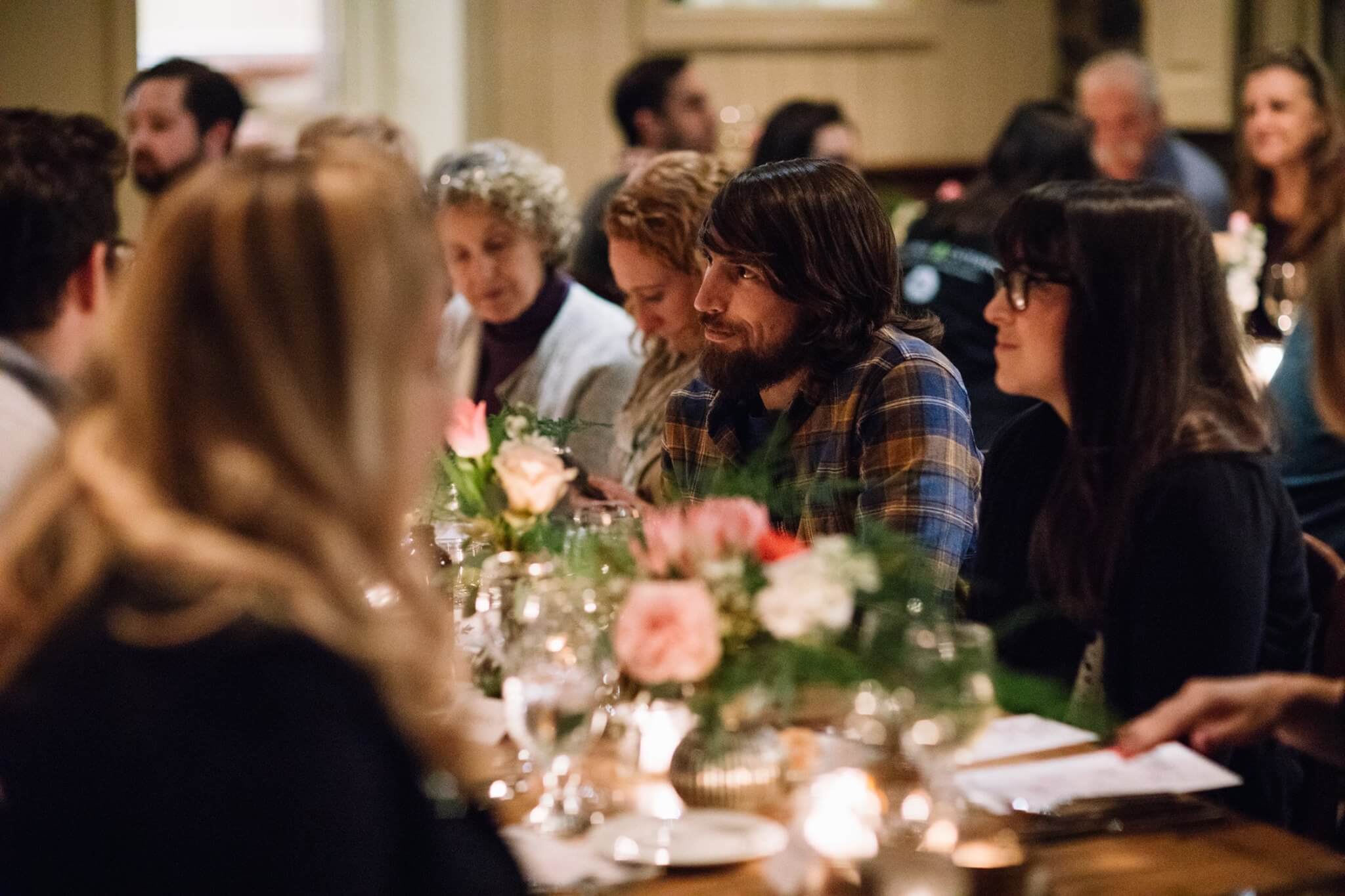 Photo Credits: BG Productions
Thanks RaeChani! For more information about Tyler Gardens, please visit their WeddingLovely Vendor Guide profile or head straight to their website.

Vendors ♡ photos: @bg_productions, event design: @creative_eventology, venue: @openaireaffairs @tylergardenweddings, rentals: @forgetmenotrentals, floral: @markbryandesigns, fashion styling: @trousseaustyle, gown: @ashe_b_co, jewelry: @lpriorijewelry, hair and makeup: @occasionsbydiana, catering: @theredcedar, stationery & paper goods: @darlingandpearl, cake: @lochelsbakery, models: jessica horton (@jessicahorton) and george sauerbaum

http://weddinglovely.com/blog/venue-walkthrough-philadelphia-pa-tyler-gardens/