We are hosting our Spring Bridal Soiree on May 6th hosted by Open Aire Affairs, Ronnie Anderson Events & Flutter Social.
Come enjoy some delicious treats from our preferred caterers: Joshua's Catering, Red Cedar Grille & Piccolo Trattoria while sipping on some refreshments by 13th Street Cocktails. We will be featuring dozens of top wedding vendors in the area presenting you with what they do best!
The four-tier gardens, positioned on an acre of land, were greatly influenced by French and Italian gardens and demonstrated characteristics that were common in formal gardens in the Philadelphia area at that time. Architectural plans and photos from the 1930s show four terraces that included gravel walks, fountains, sculptures, staircases, parterres, planting spaces, swimming pool, and tennis courts.
Visiting this historic site is a step back in time to an era of elegance that included the Golden Age of American Gardens.
Photo by: Lauren Fair Photography
Vendors: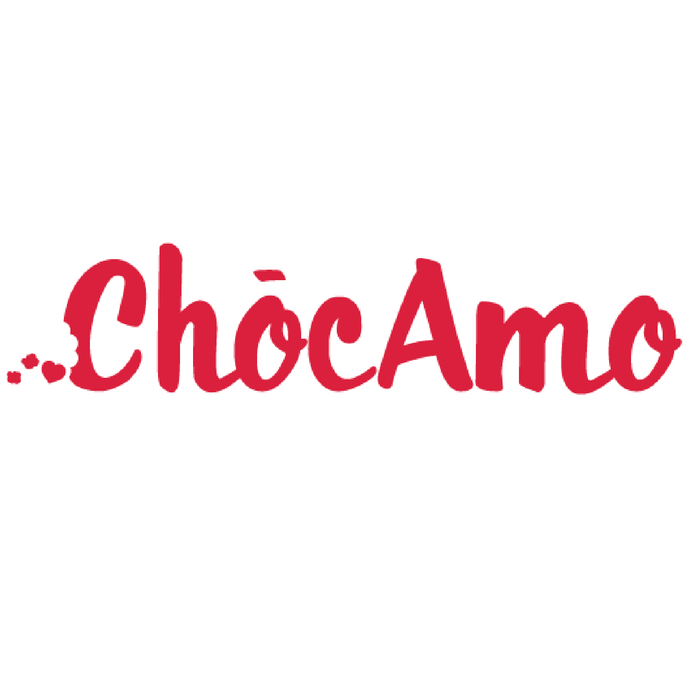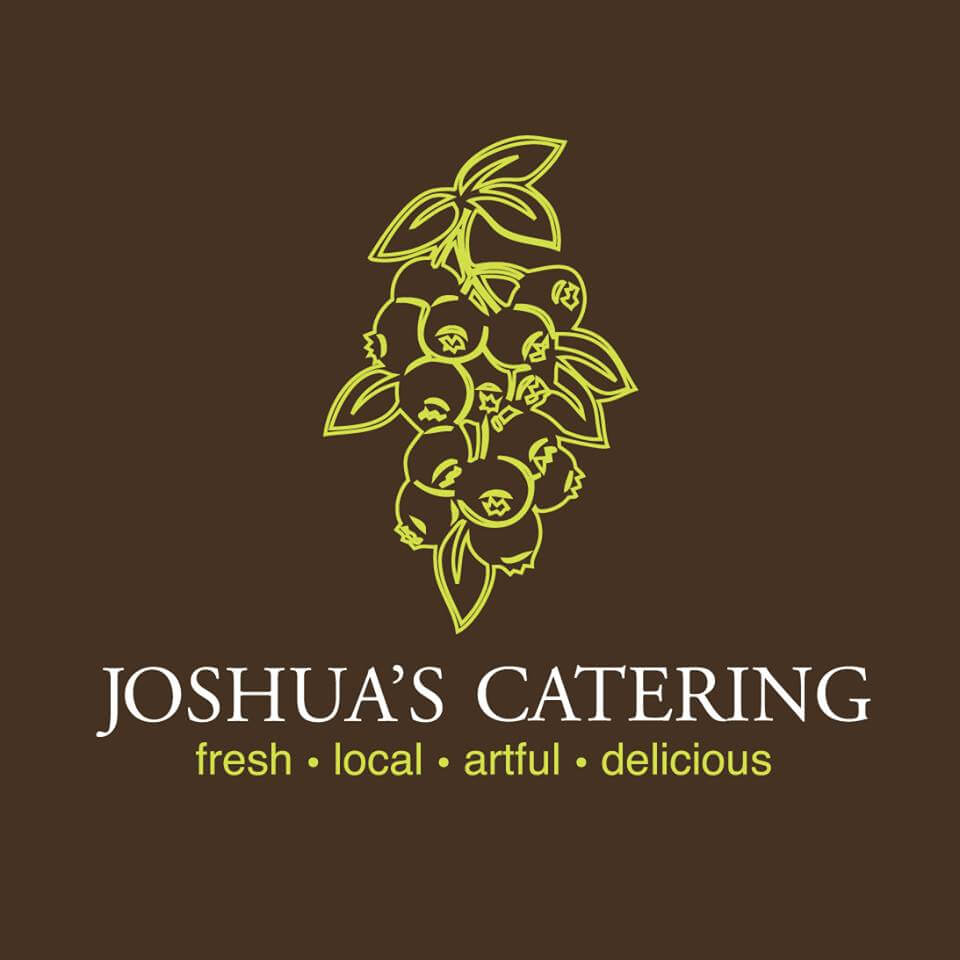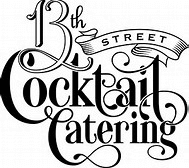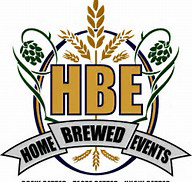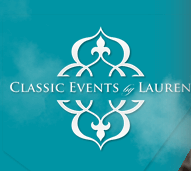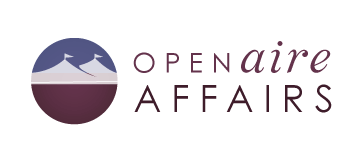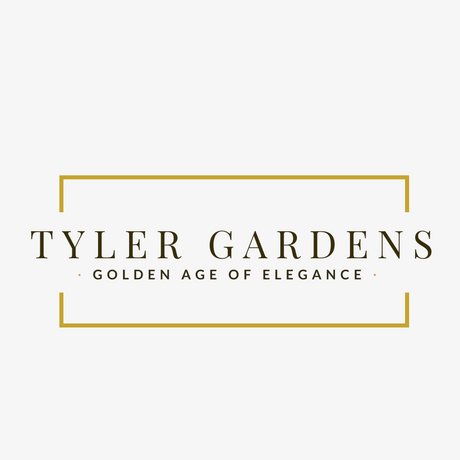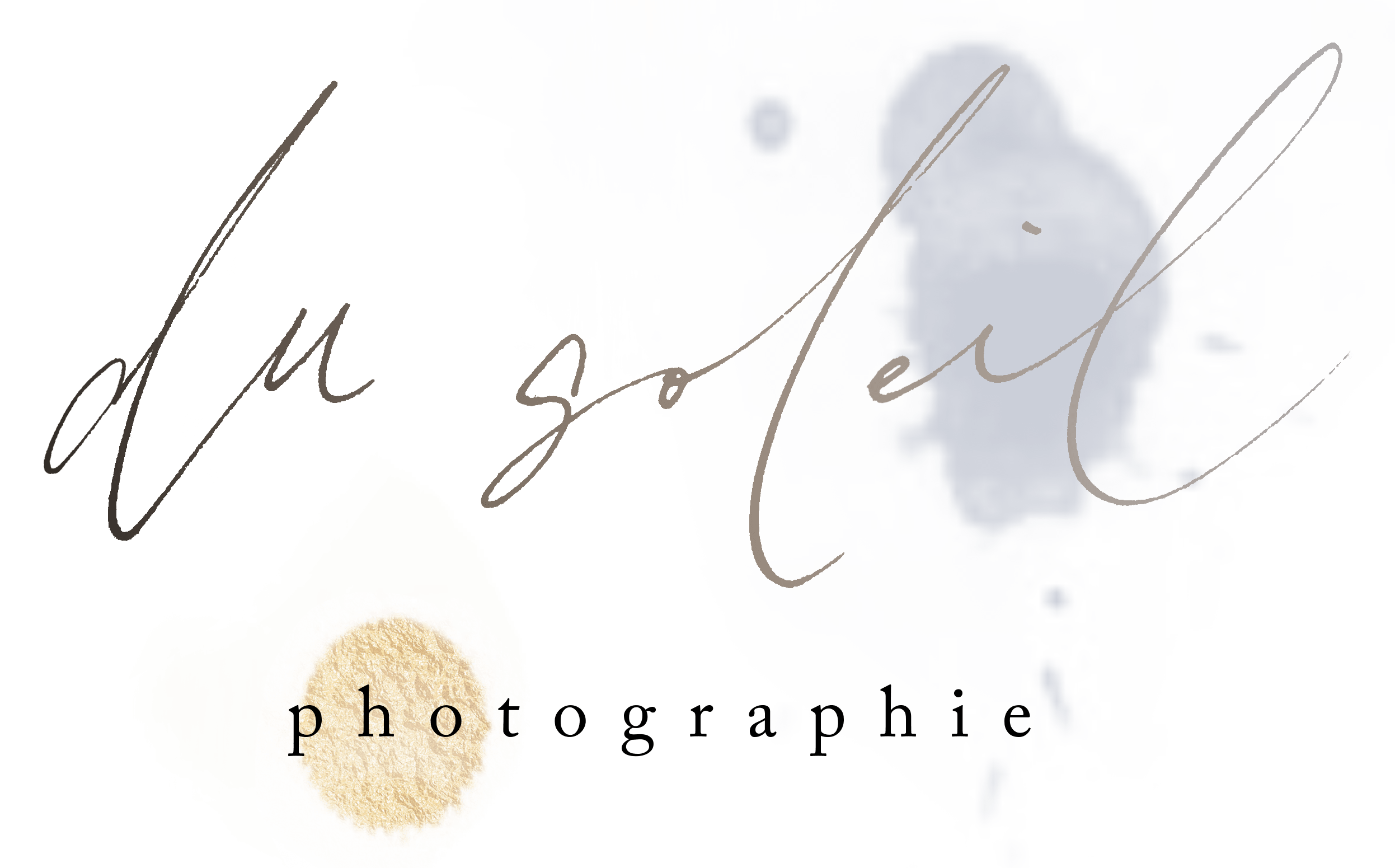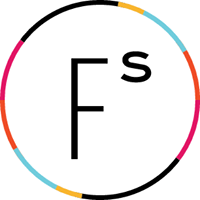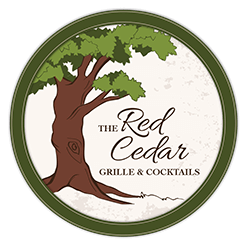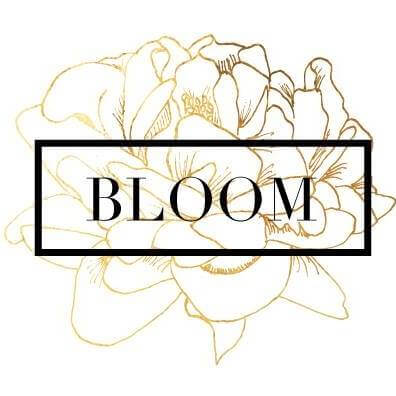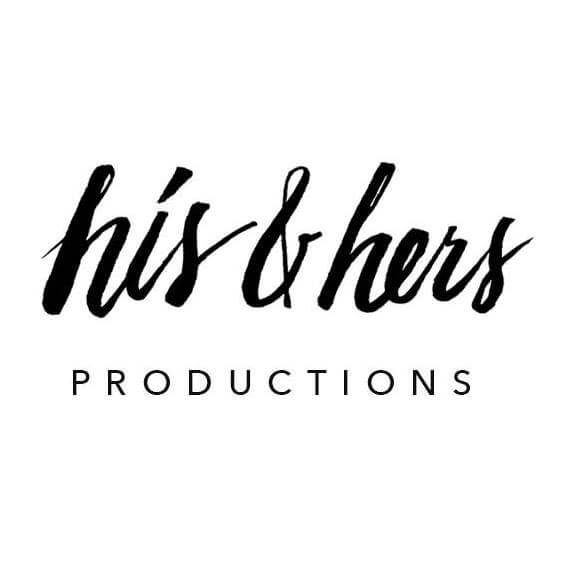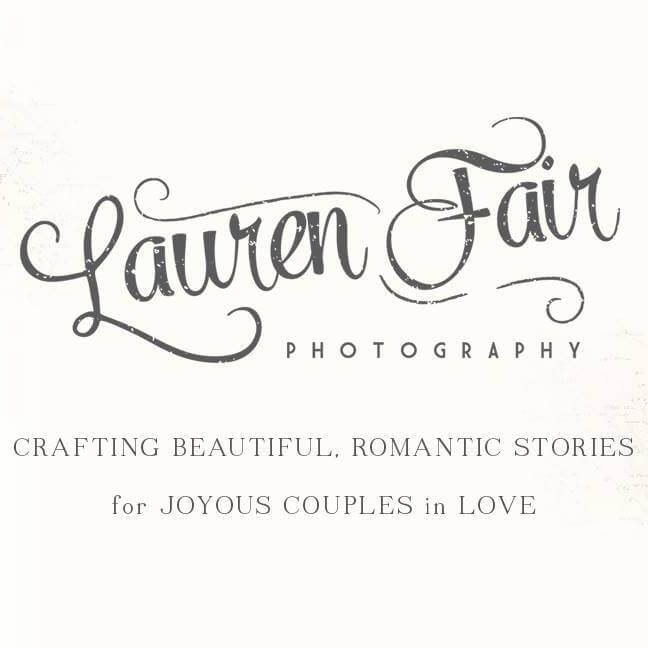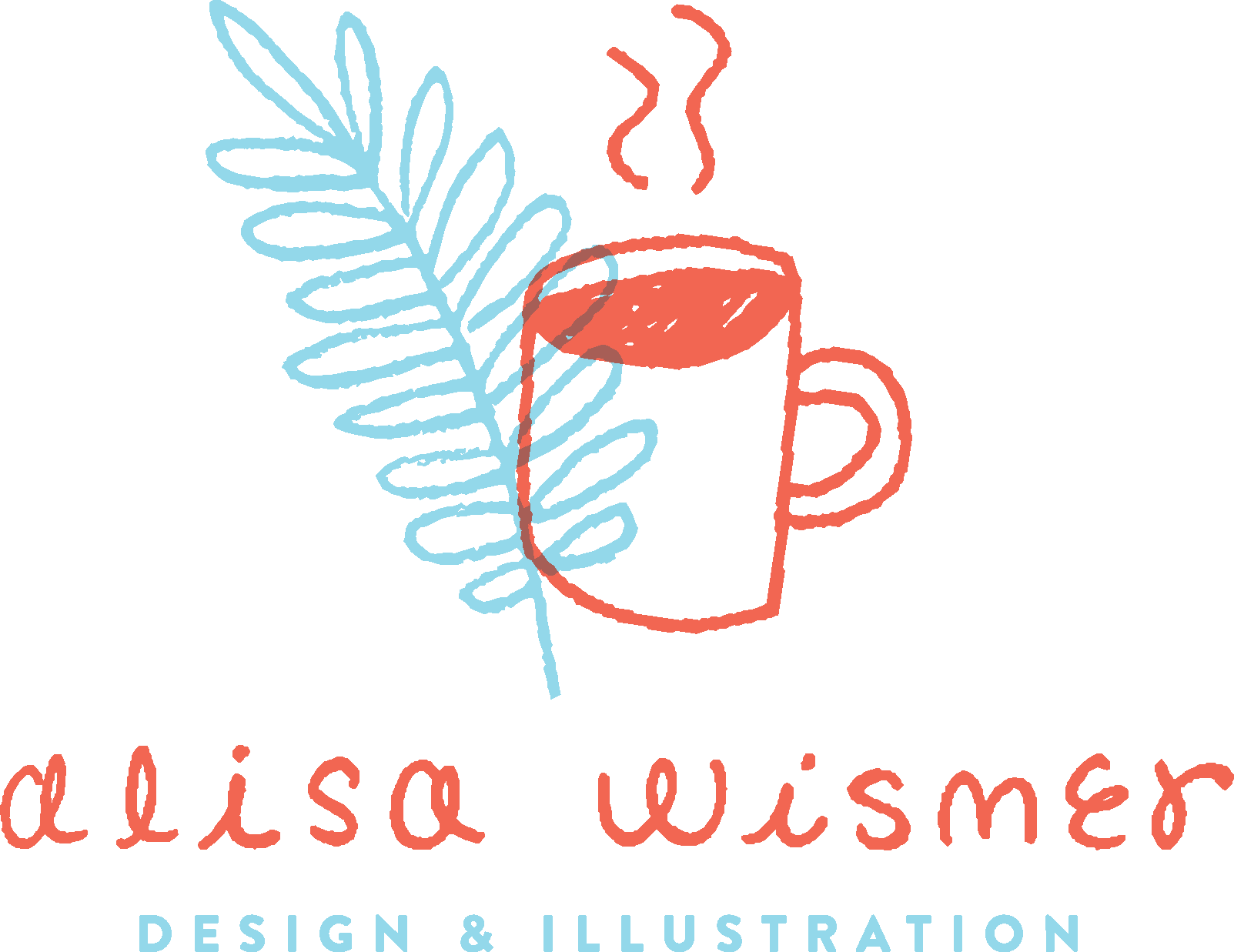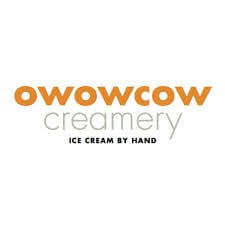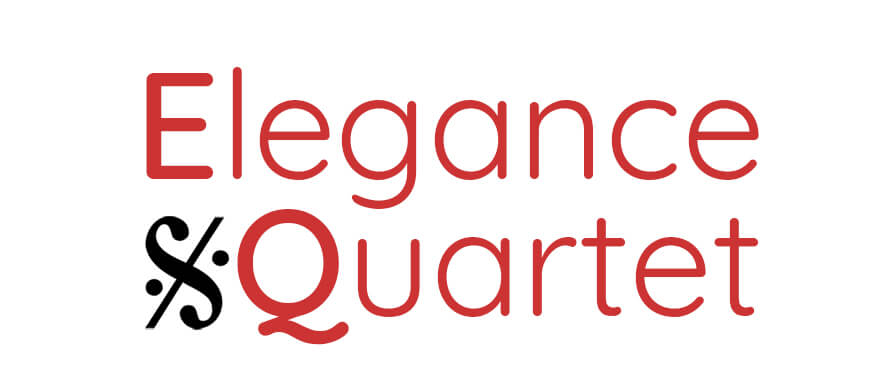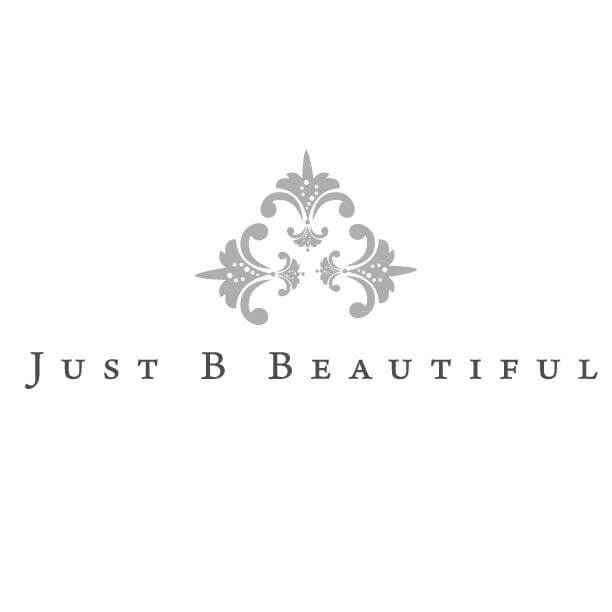 google-site-verification=IWaWqJeESJueorucDM5QzWe2UmKtuesMl-7HdUbRGhY